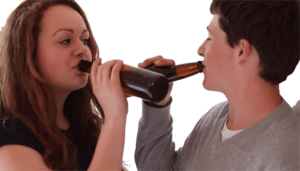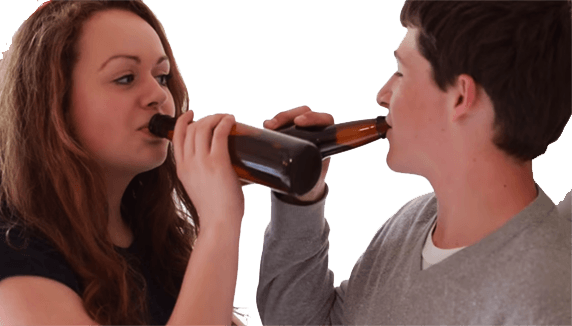 That countdown until you're 16 years old can feel like forever, and once you have your driver's license, finally getting to experience the freedom to drive is an exciting thing for a teen driver. Unfortunately there are a lot of teen drivers who never make it out of their teens, and its all because they end up in an alcohol-related crashes that take their lives before they've really lived them.
According to WalletHub, the summer season is when a lot of teens are getting their driver's license for the first time. Coincidentally, the summer season is also when a lot of alcohol-related crashes occur thanks to summer parties and the rush back to school in August. That's why WalletHub choose this time of year to publish the best and worst state for teen drivers.
New York leads the way as the best state for teen drivers, but they didn't come in at the top of the heap in all of the categories. The lowest number of teen DUIs per teen population went to Delaware, so if you're worried about your teen drinking and driving, you may be happy you live in the state. The highest number of teen DUIs per teen population went to Wyoming, and the state appeared second from the bottom of the list overall. The fewest teen fatalities per teen population also went to Delaware, while the most teen fatalities per teen population went to West Virginia.
Some states have graduated licensing (GDL) for teen drivers, and out of all those states Connecticut is the best with at least five of the seven GDL criteria met. The worst is Alabama, meeting only two out of seven GDL criteria.
If you've got a teen driver in the house, maybe this data will ease your mind when you hand over the keys. The best course of action you can take is to use information like this to talk with your teen. No amount of statistics are going to make your teen choose correctly when it comes to drinking and driving, but you can make a difference if you have open, honest communication about the dangers of alcohol-related crashes.