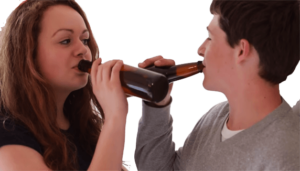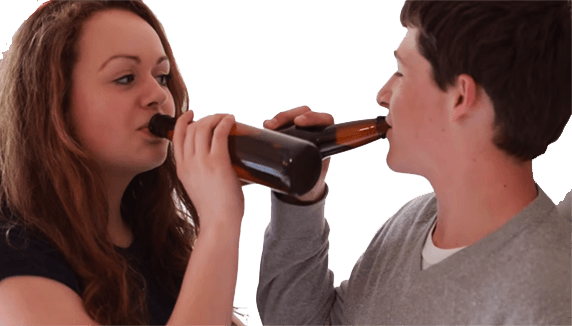 It can be scary for a parent to let their teen drive the family car. There's a lot of danger out on the roads, and you worry about speeding, aggressive driving, and potential crashes. Those are valid concerns, but if one recent case of drunk driving in Colorado is any indication, any parent of a teen should be on red alert for the greatest danger of all: drinking and driving.
It happened in Centennial, Colorado, and because it was a case of drunk driving at 3 pm in the afternoon, it should give pause to parents who feel safer when their teens are driving during the day. Taden Jones, only 18 years old, was speeding down a busy road at 3:40 pm in the afternoon when he crashed into another vehicle.
One woman in the other car was ejected and died at the scene, while the other woman in the vehicle died at the hospital of her injuries. There was also another passenger in the vehicle Jones hit, and he suffered minor injuries.
When he was arrested he tried to give the police officers a fake ID, and he admitted to drinking three beer before he drove. He was formally charged with two counts of vehicular homicide, reckless driving and drunk driving in Colorado.
Colorado has a zero tolerance law in place for drivers under the age of 21, and according to the penalties in place for underage drivers, Jones would have been charged with drunk driving and had his driver's license revoked even if he had a blood alcohol concentration (BAC) of .02 on the breathalyzer. Because of the vehicular homicide charges, the future he's facing includes penalties much more severe than a simple driver's license suspension.
It's every parent's nightmare. Not only are two lives over due to drunk driving, one teenager has to live for the rest of his life with what he's done. It doesn't matter what time of day your teen is driving, if they get behind the wheel while drunk, anything can happen. If you haven't yet talked to your teen about drunk driving, now's the time to do it.