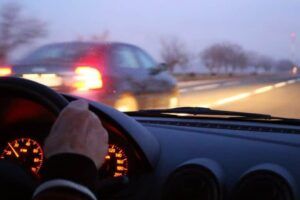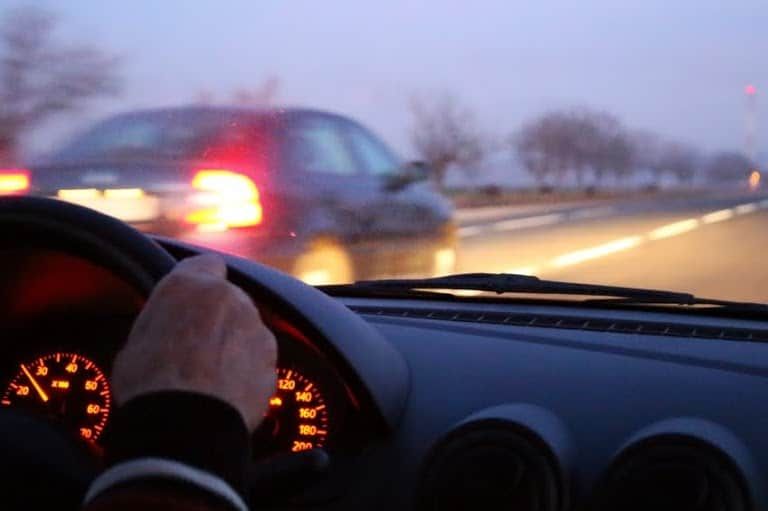 Texas is on the brink of passing an all offender ignition interlock law, and if the case of a recent driving while intoxicated (DWI) offender is any indication, it can't come a moment too soon.
51-year-old Bobby Joe Ealoms was recently sentenced to four years in prison after he pleaded guilty to DWI. He was arrested after a traffic stop for erratic driving, and when his blood alcohol concentration (BAC) was tested, he was found to be at 0.208.
Driving with double the legal limit of BAC is bad enough, but this was Ealoms fourth DWI. He has previous DWIs from 1990, 1994, and 1997, and following his most recent arrest, he was required to not drink alcohol and to install an ignition interlock device in his vehicle to stop him from drinking and driving. He choose to violate those conditions by drinking alcohol, having someone else blow into his ignition interlock device, and driving without his ignition interlock device.
As of right now, Texas DWI law requires repeat offenders like Ealoms to pay up to $10,000 in fines, spend 2 to 10 years in jail, and lose their driver's license for 1 to 2 years. Three time and subsequent offenders are charged with a felony and are also required to install an ignition interlock for at least 50% of the supervision period.
Ealoms is a prime example of one of the chronic repeat offenders that Texas is struggling to crack down. With the proposed harsh new ignition interlock laws, first time offenders may not become repeat offenders like Ealoms. That's because ignition interlock devices are proven to reduce the likelihood that an offender will drive drunk by up to 67%, and if this strict requirement is part of first time DWI penalties, the odds of decreasing the amount of drunk drivers on the roads in Texas are good.
Cases like this are also a good reminder that drinking and driving is a choice made by the driver. No one else is forcing you to drive while drunk, so think about the outcome before you get behind the wheel.