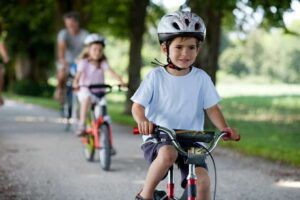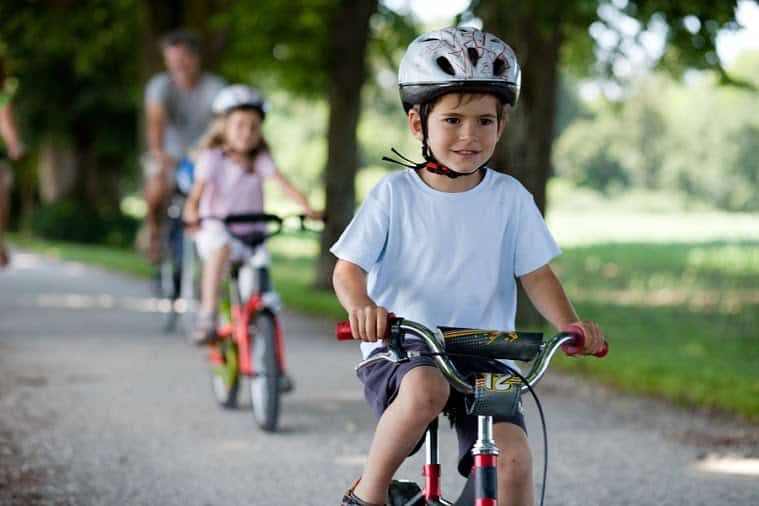 People often will get behind the wheel after having a drink or two and wonder, "What's the worse that can happen if I drive home?" For these people, there's no real answer to the question, because in their minds drunk driving charges and drunk driving crashes can't happen to them. Unfortunately, these crashes do happen every single day, and if you're wondering what's the worst that could happen, this incident is a good example of it.
An 8-year-old boy was riding his bicycle in front of his home one Monday afternoon when a 66-year-old woman drove by and struck him down right in front of his 6 and 11-year-old siblings. When she pulled over she readily admitted she had been drinking all day, from a few drinks while she was working to drinking in the vehicle while she drove, and she failed all field sobriety tests at the scene.
Now a young boy is in serious condition in the hospital, and the woman is facing felony drunk driving charges including aggravated DUI, failure to reduce speed to avoid an accident, and transportation of open alcohol. The incident happened in Chicago, and according to Illinois driving under the influence (DUI) laws, if you cause great bodily harm to someone, even if it is a first offense, you will be charged with a class 4 felony.
A felony DUI charge will involve longer jail time, stiffer fines, and an increased length of drivers license suspension. The driver will also be required to install an ignition interlock in his or her vehicle upon reinstatement of a drivers license, and the ignition interlock program may be longer than that of a first offender who did not cause great bodily harm.
If you're ever tempted to drink and drive and you ask yourself what could possibly happen between point A and point B, this is it. One young life is on the line and another will spend time in jail, all because of drunk driving.