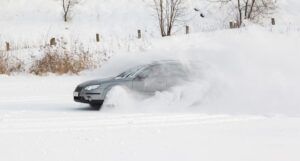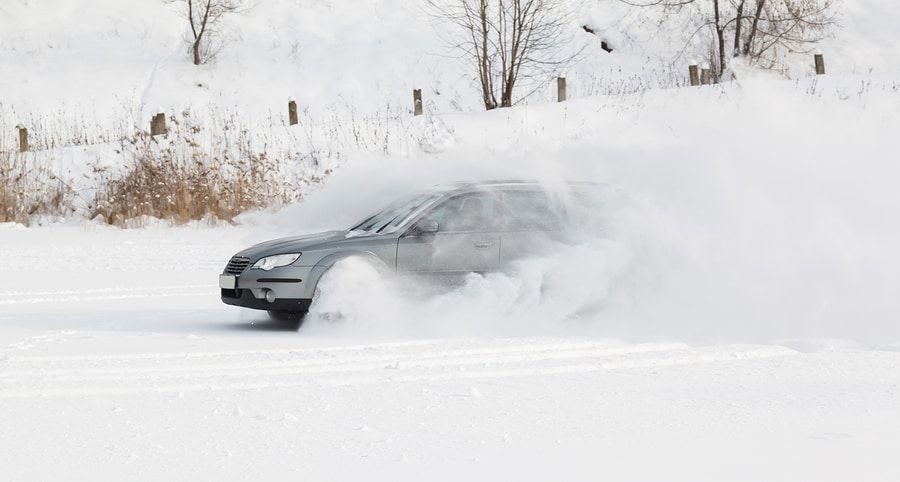 Whether you live on the East Coast or the West Coast, you'll have to agree that it's already been a long winter. From extended cold periods in the Pacific Northwest to several feet of snow hitting New York State, this winter has seen it's fair share of ups and downs, but it definitely hasn't slowed the amount of drunk drivers in the United States.
Drunk drivers aren't letting a little snow and ice get in their way, and they're ending up in strange situations.
Minnesota drunk driver hits the ice — in his car
Icy ponds and lakes are popular in states that have winter, and although you might expect to see a few people ice skating or ice fishing, you probably aren't expecting to see drunk drivers. That's why it must have looked strange to police to see a Minnesota man driving on a frozen lake in his SUV. When police spotted him and tried to approach the man, driving with his kids in the car, took off across the frozen lake with police in pursuit. He was stopped after he returned to land and police managed to apprehend him and arrest him for driving while intoxicated (DWI).
Snow Plow Driver was Plowed
Snow Plow driver are in demand in the snowy winter months, but one snow plow drunk driver was in no shape to move snow. A drunk driver from New Hampshire crashed right into a bridge while clearing snow. Although he struck the bridge and lost his plow blade, he didn't even stop to see what was going on.
He was caught shortly after and received several charges including aggravated drunk driving, and it's safe to say that those roads weren't cleared of snow that night.
Both these winter drunk driving crashes have one thing in common: neither snow, nor sleet, nor ice will stop drunk drivers from getting behind the wheel and driving.