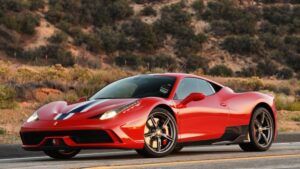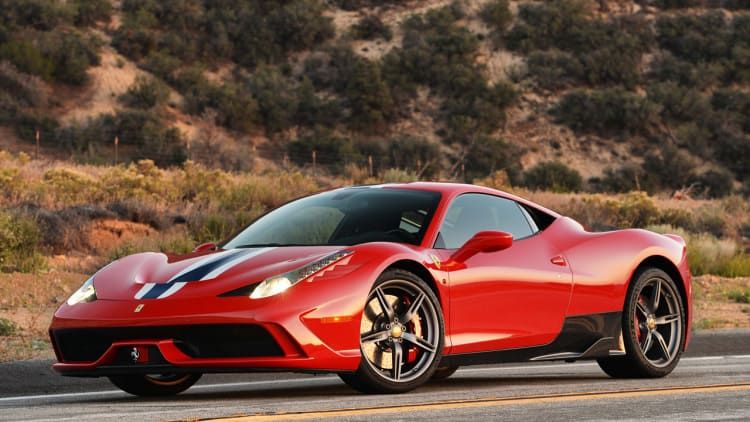 As the saying goes, everything is bigger in Texas. Whether you're in Dallas, Houston, or Austin, the state has bigger ranches, bigger cities, and they even have bigger drunk driving crashes.
Case in point? One man in Austin made the decision to drink and drive, and it's going to cost him in a bigger than Texas way. He's been charged with driving while intoxicated (DWI) after he drove his rare car, a 2015 Ferrari 458 Speciale, into a ravine.
Just how rare was the car he totaled because he was drunk driving? To replace it will cost the owner, or his insurance company, approximately $358,000. Yes, the car he crashed is worth more than some people's homes, and it's now a twisted piece of metal thanks to drunk driving.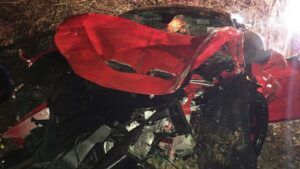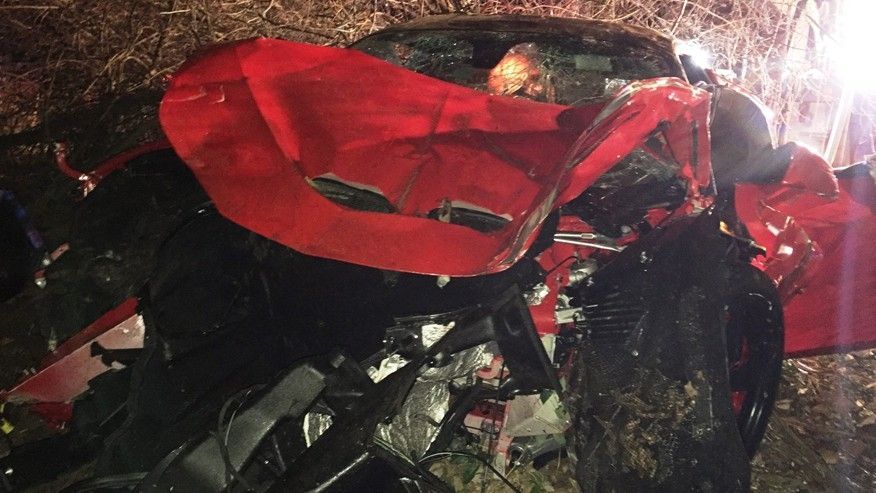 The drunk driving crash happened in the early hours of the morning, and the owner of the vehicle was driving at well over one hundred miles per hour when he failed to navigate a turn and flew over forty feet before he flipped into the ravine below. He wasn't alone either; with three passengers inside the small interior, he's fortunate that everyone managed to walk away with minor injuries.
After the incident the Austin police department decided that this was definitely a crash worth sharing, and they posted the crash photos on their Facebook page along with the hashtag #thisisnotferrisbuellersdayoff.
Austin has seen its fair share of drunk drivers since designated driver services Uber and Lyft ceased operations in the city last year. Police have noted a spike in drunk drivers in past months, and they believe it's because there are limited choices for people to get home after a night out.
That may be why this man made the choice to get behind the wheel of such a valuable vehicle while drunk, but no matter why he decided to do it, he's now the proud owner of a mangled heap of metal and has learned a valuable lesson: don't drink and drive.