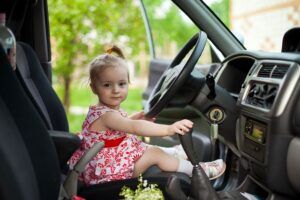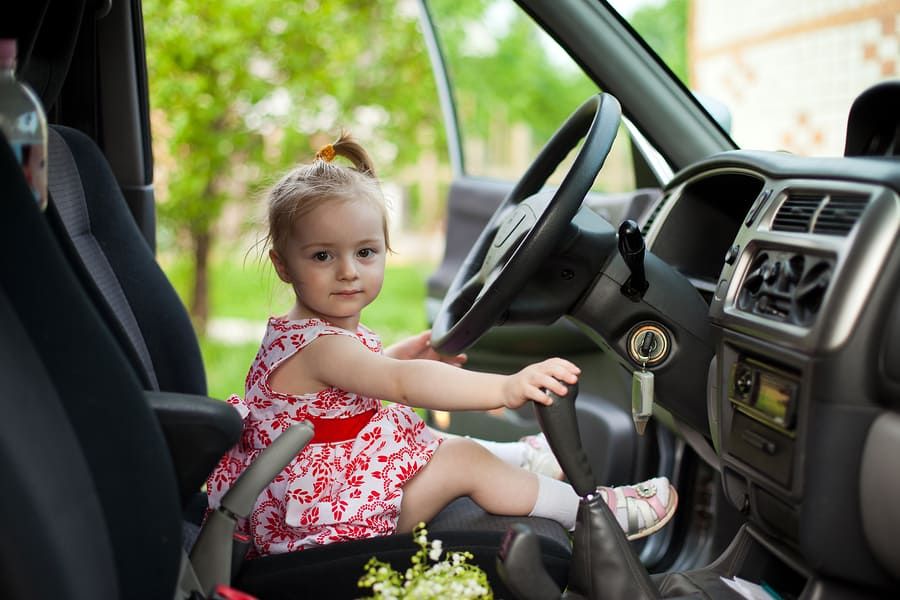 Texas is a state with a well known drunk driving problem and well known drunk drivers. Among some of the offenders you might have heard are the girl who drove a barbie car because her driver's license was suspended due to drunk driving. Or maybe you've seen an article or two about another driver who was stopped when she decided to send inappropriate Snapchats while driving drunk.
Thankfully, Texas took a big step to stop drunk drivers when lawmakers passed an all offender ignition interlock law. That law has probably made a few people think about the consequences of drunk driving, or at least that seems to be the case for a Texas man so afraid of getting arrested he made his young son drive his car.
This past month a driver spotted a vehicle swerving all over the highway in Leander, Texas. He called 911 and police were able to find the vehicle parked at a gas station nearby. As the vehicle left the gas station parking lot, police pulled it over and when they approached they found a young boy sitting behind the wheel. After he was asked why he was driving, he told them his dad asked him to switch seats when they spotted the police car.
Not only was his father drunk, but there was open alcohol in the vehicle. He was arrested for felony drunk driving and because it was his third driving while intoxicated (DWI) arrest in Texas, he's behind bars.
Apparently this offender didn't want to mess with Texas DWI penalties again, and it's going to be even worse for him this time around. Penalties for a three time or more offender include a felony charge, up to $10,000 in fines, up to ten years in the Texas Department of Criminal Justice, and a two year driver's license suspension. He'll also be required to drive with an ignition interlock when he receives his driver's license back.
Putting your child in the car when you're drinking is bad judgement, but putting them behind the wheel is even worse. Maybe this offender has learned a valuable lesson about the potential pitfalls of drunk driving, especially with children along for the ride.