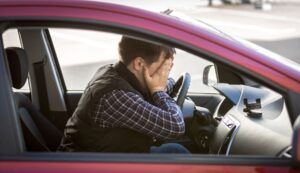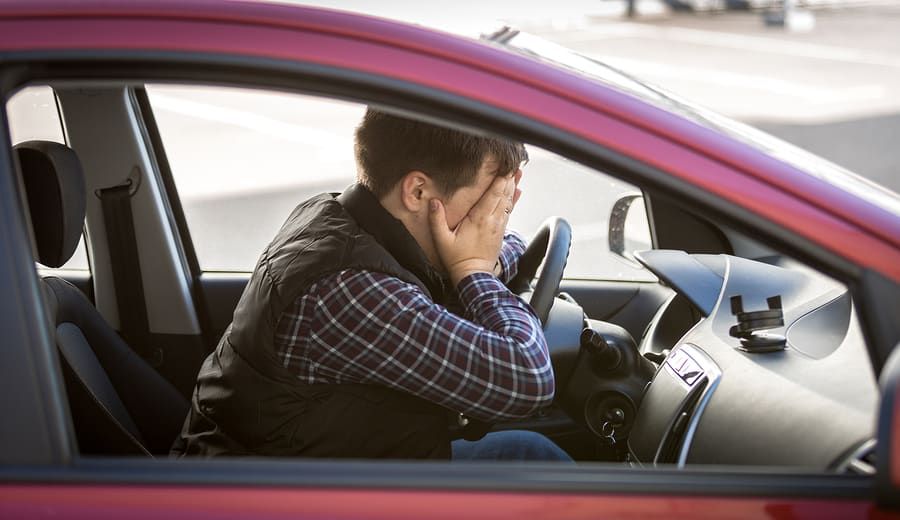 Although some people wouldn't consider driving after even one drink, there are many people who still make the conscious choice to drink and drive. There are also many who make that decision despite the fact that they aren't driving alone because they have their children are in the vehicle. That's why so many people are charged not just with drunk driving, but, depending on the state, felony drunk driving and child endangerment too.
One mom from Wolfeboro, New Hampshire made that mistake recently. She was reported by someone for showing up drunk at her son's daycare, and after she dropped him off and left, the police were called to come and wait for her to pick him up again. When she did she was stopped by police and charged with aggravated driving while intoxicated (DWI).
That aggravated DWI charge is only available in New Hampshire for a few reasons: when someone has a blood alcohol concentration (BAC) of 0.16 or higher, they have a passenger under sixteen in the vehicle, or they are in a crash resulting in serious injury. This offender was taken to jail because of her aggravated DWI charge, and when she was released she made the decision to drive herself back to the police station and speak to the officer again. That's when they charged her with her second DWI of the day.
It was six hours after her initial arrest and her BAC was still high enough to be charged with drunk driving, again. Fortunately no one, especially her child, was injured or killed before either arrest.
Unfortunately for drivers in New Hampshire, there's little recourse to stop drunk drivers like this. New Hampshire isn't an all offender ignition interlock state and first offenders aren't required to drive with one. Depending on the judge's order, it's possible that repeat offenders will be required to install one, but it's not mandatory at this time.
When you have a child to protect, there's no smarter decision to make than driving sober. Choosing to drive drunk like this mom did, not once but twice, could have claimed a life, and it's possible that the life lost could have been that of her own child.