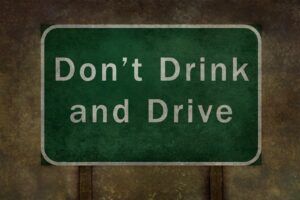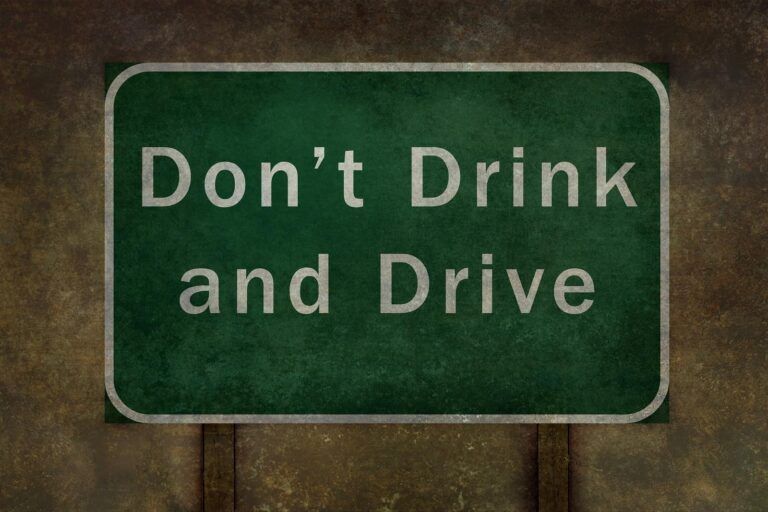 There has been a lot of debate over whether or not a stint in prison is an effective way to stop a convicted drunk driver from driving under the influence again, and what works for some repeat offenders may not work for others. But spending time in prison could give that repeat offender time to consider the unwise choices they've made, and that's why so many states are getting on board with harsher penalties including the passing of a felony drunk driving law.
In the case of a first offense, organizations like Mothers Against Drunk Driving (MADD) would rather see the driver back on the road with an ignition interlock instead of spending a few days or a month in jail, but repeat offenders aren't the same as first offenders. These are people who will drink and drive repeatedly, and they'll do so whether they have a suspended driver's license or they're required to install an ignition interlock and they just don't bother.
That's why there are many states are passing felony drunk driving laws that require significant prison time for someone who drinks and drives three or four times, and Colorado is the latest state to pass a felony drunk driving law. It's just taken effect as of August 5th, 2017.
Although there was prison time required for repeat offenders in Colorado, there was a loophole that let judges dictate the sentence. The end result was some people only received probation while others were sent off to serve long stretches.
With the new felony drunk driving law, a four-time repeat offender in Colorado must serve 90 to 180 days in jail if the judge decides to give them probation. There is also a work release program available, and if that is part of an offender's sentence, they are required to serve 120 days up to two years in prison.
A felony drunk driving law has worked for other states, and time will show that it works for Colorado too.