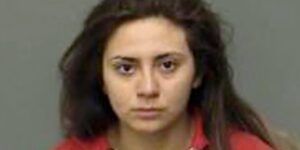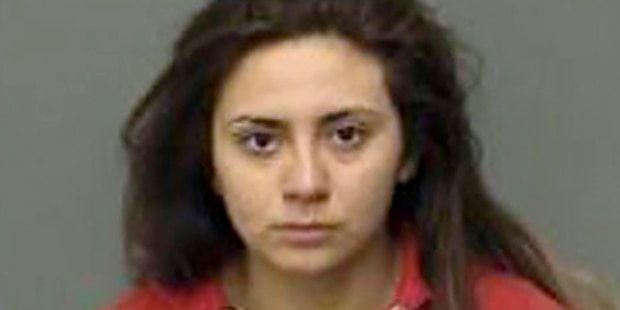 Because anything can happen when you mix alcohol and driving, drunk driving crashes can be as minor as a vehicle hitting a pole or unmanned parked car or as catastrophic as a crash that takes many lives.
No two drunk driving crashes are alike because no two drunk drivers are alike. That might explain why some drunk drivers will wait quietly after a crash for police to arrive while others will do something that would seem absolutely crazy to most drivers: live-stream a crash and share it with the world.
It's hard to believe, but that's the unfortunate choice a young woman from California made recently. She was driving her car with her 14-year-old sister and a friend in the backseat, and at the same time she was live-streaming her drive to Instagram. As the audio played you could hear the driver and passengers shift from singing along with the music to screaming while the car rolled.
Because they were not wearing seat belts the crash caused the driver's passengers to be ejected from the vehicle, and the next part of the video shows the driver standing over her sister, trying to wake her up while talking right into the camera. She says she knows her sister is dead, that she's going to jail, and that she's sorry.
It would be hard to watch the video if it was done for shock value as a public service announcement (PSA) put on my Mothers Against Drunk Driving (MADD) or a police department, but when you know it's real it's even more difficult to understand. How could someone make the choice to drink and drive and live-stream the aftermath?
Because it was shared on social media the fallout of this drunk driving crash can't really be determined. Although the video has been removed by Instagram, there's no telling how many people have watched it now that it's been shared widely online, and Instagram has issued a statement asking people to immediately report videos like this and to always call 911 if they are witness to a crime while using social media.
As for the driver, she's been charged with suspicion of DUI and gross vehicular manslaughter while intoxicated and is currently in the Merced County Jail.
A drunk driving crash like this leaves you with more questions than answers, but the bottom line is that a young girl is dead and her sister is in jail for killing her because of drunk driving.  Maybe this crash and how it was shared will make people sit up, take notice, and remember what they watched the next time they're tempted to drink and drive.