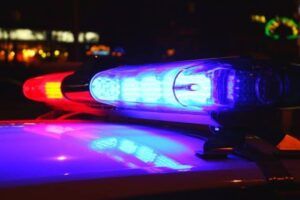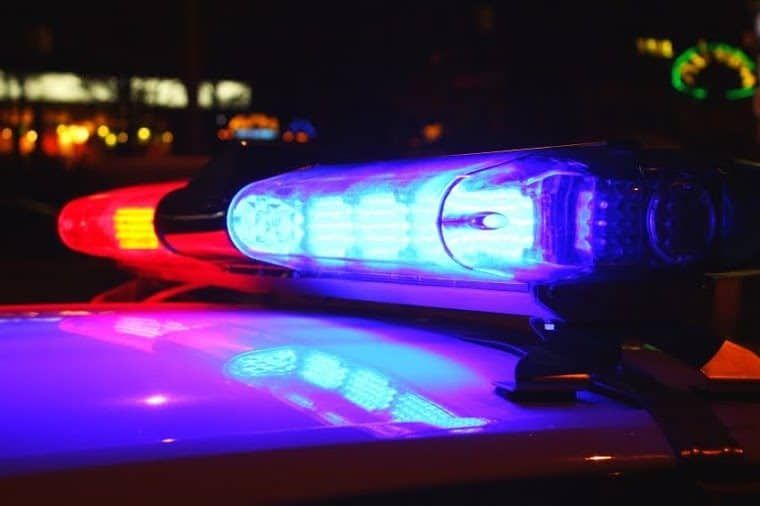 Once you're charged with drunk driving, how you're sentenced really depends on the state you live in, your drunk driving laws, and the judge presiding over your case.
No two drunk driving sentences are alike. Take a look at four of these offender's sentences as an example.
Repeat offender in Sycamore, Illinois
After an officer stopped him when driving erratically through a drive-thru, one man declined the breathalyzer and tried to hide in his truck. His previous conviction included a crash in 2010, and although he was charged with aggravated driving under the influence and aggravated driving under with a suspended or revoked license, he was only convicted of aggravated driving while license revoked. His sentence of 180 days in jail may have been longer had prosecutors successfully demonstrated he was drunk driving.
Rome, New York woman convicted for drunk driving crash
Amy Dell is going to prison thanks to a drunk driving crash that killed another driver. She was driving down the wrong side of the road when she hit another car, and now she'll spend anywhere from eight to 25 years in prison for her crime.
Crash in Wisconsin gets driver nine years in jail
A 28-year-old repeat offender pleaded guilty to vehicular manslaughter after a crash killed the passenger in her vehicle. A Wisconsin judge sentenced her to nine years in prison and five years of probation when she's released.
Hockey Hall of Famer gets driver's license suspensions
Ray Bourque, a former Boston Bruin and Hockey Hall of Famer was arrested after he rear-ended a mini-van with his car. He was given a breathalyzer test and his blood alcohol concentration (BAC) was .249. It was his first offense, and he received a 45-day driver's license suspension plus an 180 day driver's license suspension for refusing the breathalyzer.
These are just a few examples of how drunk driving laws and judicial process can affect sentencing of offenders. Even if you've been arrested for drunk driving one time, there's no guarantee you'll walk away without stiff penalties. If you've been arrested for drunk driving and you're worried that you'll be prosecuted to the max under your state's drunk driving laws, go and see a lawyer. If you haven't been charged with drunk driving, just keep in the mind that the best way to avoid this situation completely is to not drink and drive.