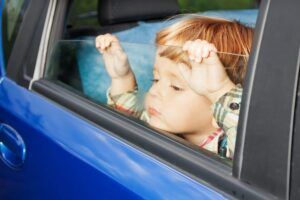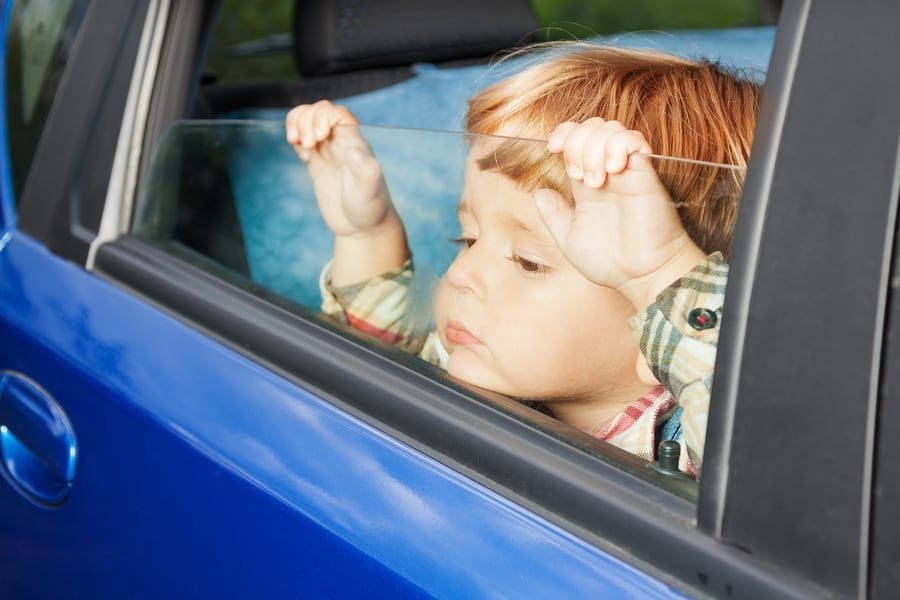 Kids don't come with a manual, and each parent has to make his or her own decisions and choices on what's best when raising their children. But there should be one universal rule when you have kids, and that's never, under any circumstances, ask them help you out so you can drive drunk.
Unfortunately, it happens all too often, and some parents who drive drunk put their children in a situation in which the child is either helping them drive drunk, blowing into their ignition interlock so they can drive drunk.
In a recent case, a drunk driver put a child in her lap and let them steer because she was too drunk to steer herself.
That's why a Milwaukee mom is facing multiple charges right now. She thought it would be a good idea to put her eight-year-old child in her lap and let him steer the car while they drove. It happened around 2:30 in the afternoon, and they were driving down a Milwaukee freeway when a police officer spotted the car swerving in the lane and failing to turn onto a ramp.
When police approached the car the child jumped into the passenger seat and buckled up. The mother was uncooperative, but eventually came out of the vehicle and failed a field sobriety test. It turns out this wasn't her first driving under the influence (DUI) charge; she's had two previous convictions and was driving on a revoked license when she and her child were stopped.
She's now been charged with driving drunk again, but the worst part of this entire incident is that her eight-year-old was concerned that he too would be charged by the police and would need to go to jail.
Putting your child in a vehicle when you're not sober could be deadly, but it can become even worse for that child if you ask him or her to drive for you. It's not something they could forget easily, so let's hope there aren't a lot of parents out there who would make the same decision.