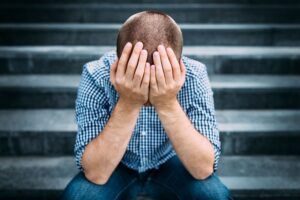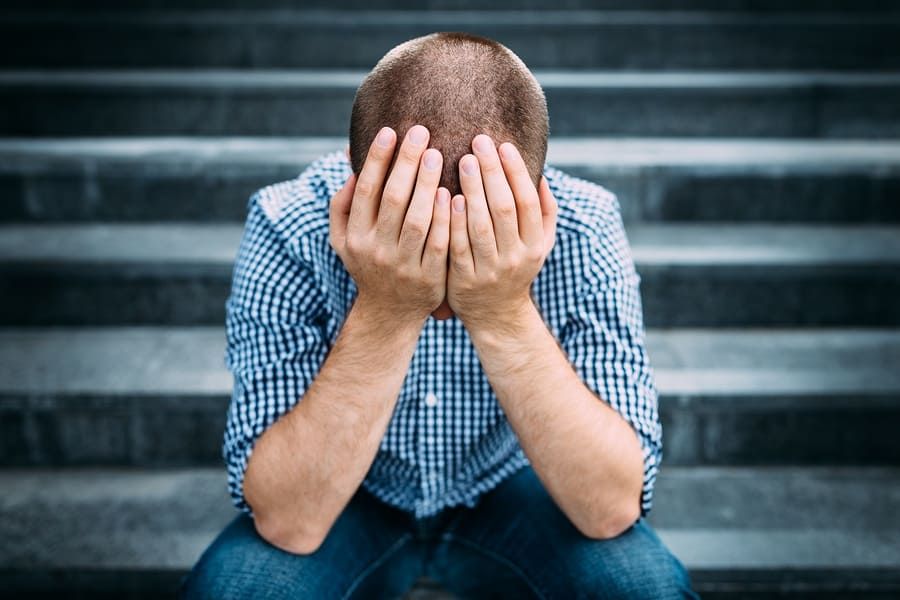 What do you do when you're in Florida and you want to go to the beach? Most people would pack a beach bag, grab some sunscreen, and head out for a day of fun and sun. But when you're a Florida drunk driver, you aren't thinking like most people, and if you want to go to the beach you just get in your car and drive right onto it.
Ryan Stiles was driving his jeep toward Clearwater Beach near Tampa when he decided he was going to open up Facebook and stream his drive via Facebook Live. People watching him saw that he was driving and he was drinking whiskey and beer at the same time, but viewers really sat up and paid attention when he did a turn and hit the beach, literally.
Stiles drove straight onto Clearwater Beach from a dead-end street, an area with no road access of any kind, and began driving toward Caladesi Island. Imagine the surprise of people relaxing on blankets and beach chairs as the jeep spun along the sand toward them.
He was still streaming to Facebook Live at this point, and that's when the 911 calls began to come in to police. He was hitting high speeds, purposely crashing into objects, and talking about ending his life and going out with a bang by crashing into a police cruiser.
When police arrived they gave chase, right down the beach, and when they finally managed to apprehend him, he didn't go easily. They told a local news agency that he smashed the glass in the holding cell until it fractured.
A Florida drunk driver can do enough damage on the roads, but in a state where anything goes, it's not surprising that someone finally decided to take a drunk drive on the beach. Thankfully no one was hurt, and it's just another crazy drunk driving story to add to the books in Florida.