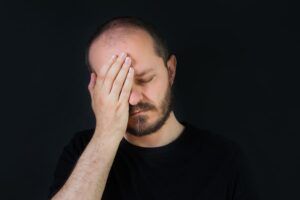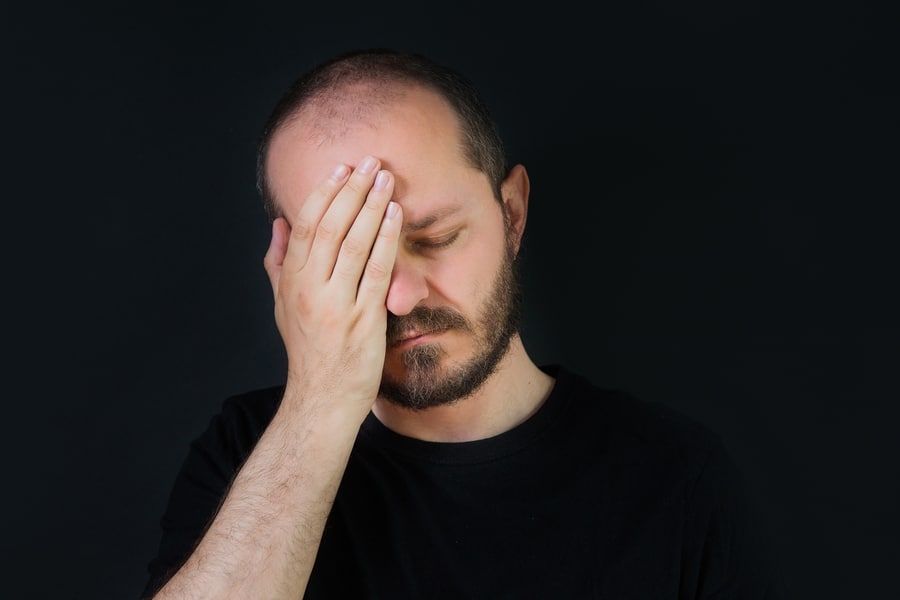 A forklift is a great machine when you want to lift heavy objects, and it's a go-to device for many people who work in big box retail businesses or out in a construction yard, But as a getaway vehicle for a Florida drunk driver, it's not such a great option.
At least that's what a Florida drunk driver found out when he lost his keys recently. He said he was helping his friend move in the Florida Keys when he misplaced his car keys. Instead of calling a cab, he decided that stealing a forklift from a lot nearby would be a great option for getting home because he knew how to drive one.
He also knew how to fix a gate, and he probably thought that was a good thing too because he managed to smash into it when he was trying to leave with the forklift. Police were called and they found that this Florida drunk driver had a blood alcohol concentration (BAC) that was twice the legal limit of .08. Now he's facing a laundry list of charges including driving under the influence (DUI), and because he's been charged in Florida, he's also facing a laundry list of penalties including possible jail time, driver's license suspension, and stiff fines.
Because his BAC was over 0.15, he'll be required to sign up for the Florida ignition interlock program. It's currently mandatory for a first-time offender with a BAC higher than 0.15 to use an ignition interlock, and if a new bill passes the House, the devices will also become a requirement for any first offender with a BAC over .08.
Florida drunk drivers have been caught behind the wheel of many different types of vehicles, but a fork lift may just be one of the poorest choices someone from Florida has made yet. Let's hope this is the first and last time someone tries to raid a construction yard for a way home.