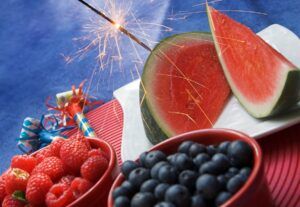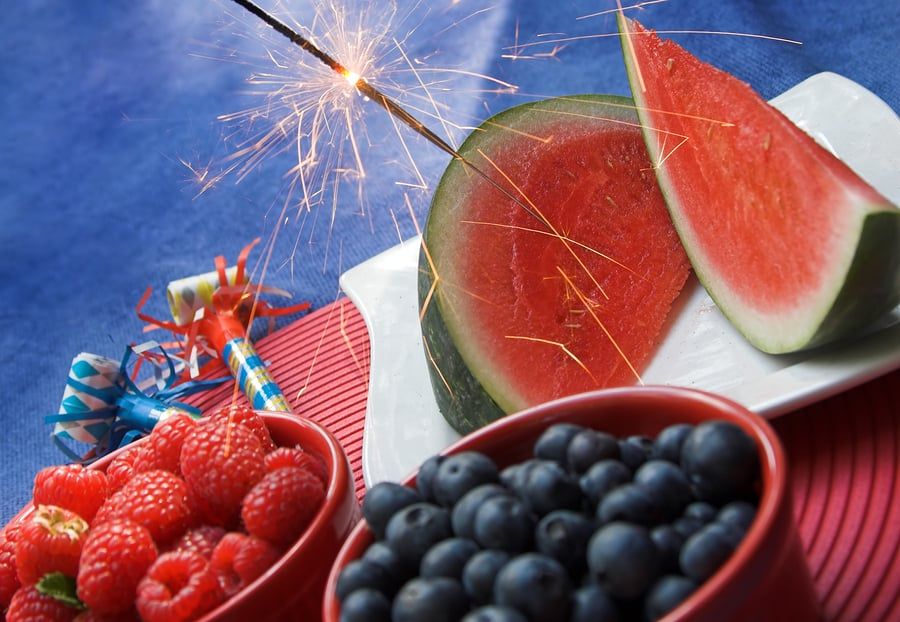 The fourth of July is a day of celebration for many Americans, but that celebration can end in tragedy if you make the choice to drink and drive. Because so many people do make that decision every year, the fourth of July is considered one of the most dangerous drunk driving days on the road.
Why would Independence Day be so dangerous for drivers? There are a few reasons, but first and foremost is the volume of drivers on the roads. According to CAA, the sheer volume of drivers who are on the roads to go to beaches, parties, parks, and other group gatherings can mean your risk of encountering a drunk driver is much higher than it would be on other days.
The celebratory mood on the fourth of July also contributes to it being one of the most dangerous drunk driving days of the year. So many people attend festivities like BBQs, beach days, or kicking back and watching the fireworks, and these parties involve alcohol so people may be more likely to drink and drive when the festivities are over.
Wallet Hub's statistics on the fourth of July confirm that danger: they've shared an infographic that shows four hundred people are killed in drunk driving crashes on the fourth of July holiday every year, and 41% of traffic fatalities on that day are due to alcohol.
That's why all local police, no matter what state you live in, will be out in force and taking part in an annual holiday tradition: the "Fourth of July Drive Sober or Get Pulled Over" event. It's a drunk driving crack down that will have police searching for anyone who's drunk on the roads, and when they find them, they'll be severely penalized with fines, driver's license suspensions, and an ignition interlock depending on the state they live in.
That's probably not how anyone would want their Independence Day to end, so if you'd like to stay safe and have an enjoyable holiday on one of the most dangerous drunk driving days of the year, leave the driving to someone sober.