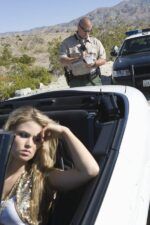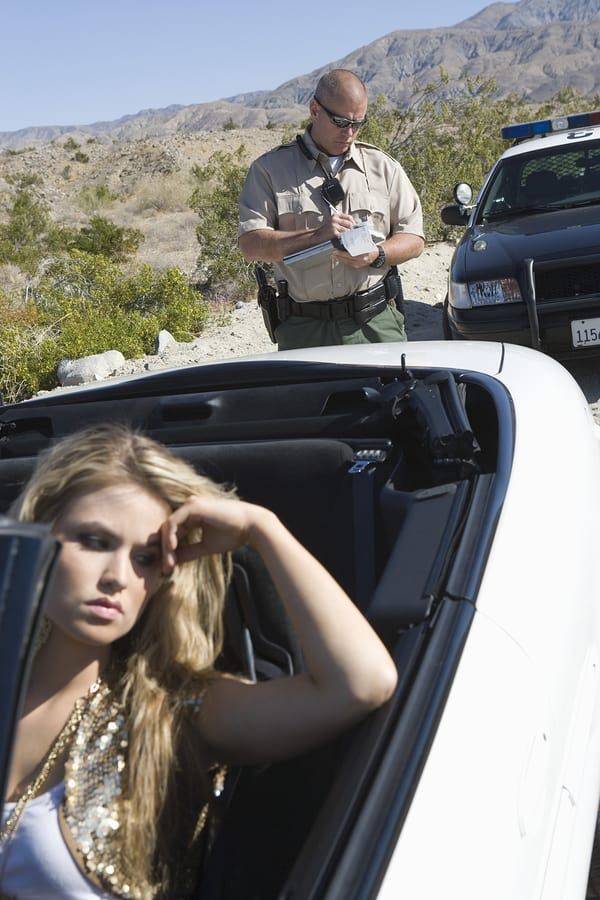 2016 was a dangerous year for police officers across the nation, and that danger extended to drunk driving checkpoints and patrols. It's hard to believe that these officers could be responding to a routine call and have it ended in tragedy, but just like anyone else, they can be victims of drunk drivers.
Officer Noah Leotta of Maryland may have been one of the first police officers killed while on duty stopping drivers at a drunk driving checkpoint, but he definitely hasn't been the last. 2016 has been full of incidents where police officers were attempting to stop drunk drivers and ended up being struck or injured while doing their job.
Texas police officer struck while assessing a crash
A Texas police officer attended a crash recently and was administering a field sobriety test when a drunk driver struck him. Dash cam footage captured him pushing another person out of the way before he sailed through the air and crashed into the ground. Thankfully he's doing well after receiving minor injuries.
Arizona police officer loses an eye
Anyone hit by a drunk driver will tell you that the injuries you receive can be significant, but the simple act of putting drunk drivers in the back of a squad car can also result in a life-altering injury.
An Arizona police officer sustained  an injury to his eye when he was arresting a young woman for drunk driving. During a routine stop Sheriff Deputy Cody Gress was kicked in the eye by the heel of a drunk driver's boot. Unfortunately that heel kick did such significant damage to his eye that doctors couldn't help him and he's now blind in one eye, all because someone made the decision to drink, drive, and resist arrest.
Police officers put their lives on the line every single day, but you'd probably never guess that arresting drunk drivers would be one of the most dangerous parts of their job. As a driver yourself you might think you're driving a short distance home after a few drinks, but for the police officer on duty, dealing with a drunk driver can be life altering.
The Friday Fallout: Every Friday Guardian Interlock brings you a unique drunk driving case or cases that demonstrate the impact of – or fallout from – drunk driving.