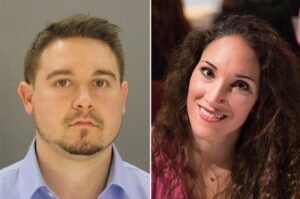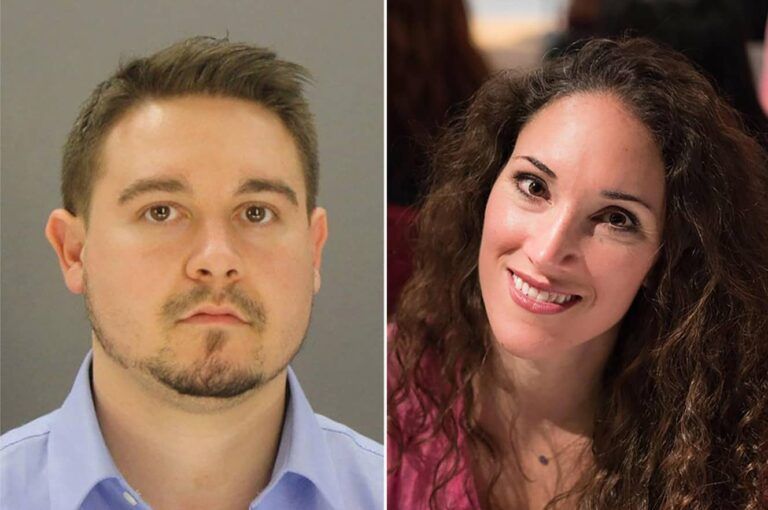 There are a lot of ways to penalize drivers who make the choice to get behind the wheel while drunk, and those penalties can sometimes include jail time. Because Texas has one of the worst drunk driving records in the entire country, judges have really utilized jail time as a Texas drunk driving penalty so they can crack down on drivers who take a life because of their careless choice.
That's what happened in Mesquite, Texas recently when Travis Elwell crashed into Emily Javadi while she was standing by the back of her vehicle.
When his blood alcohol concentration (BAC) was taken via breathalyzer after the crash he registered at 0.175. That's more than twice the legal BAC of 0.08, and he was speeding too. The force of the impact sent her flying into a metal pole, and she died after the crash.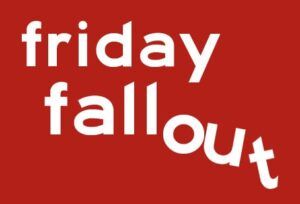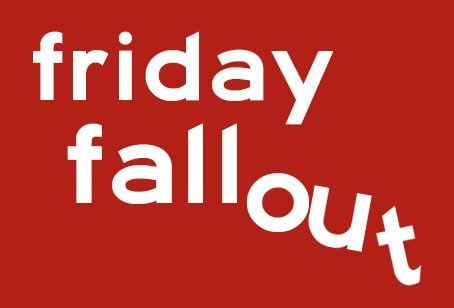 Elwell was sentenced to 120 days in jail for the drunk driving crash, and although that doesn't seem like a very harsh punishment for taking a life, he also made a unique plea deal with the judge and prosecutors. As part of his Texas drunk driving penalty, he will spend one week in prison every year on the anniversary of Javadi's death.
It will be an annual reminder of his reckless choice to drink and drive, and he'll sit in that jail cell for one week every single year for nine years straight. In addition to that time in jail he's also banned from drinking alcohol and he'll be required to join AA and speak out against drinking and driving at Texas drunk driving support groups.
According to Javadi's family, this type of punishment is a more positive step for them than watching the offender languish in jail, only to be released on probation. It holds him accountable, lets them know that he remembers that he made the choice to take a life, and hopefully helps them move on after such a tragic loss.
The Friday Fallout: Every Friday Guardian Interlock brings you a unique drunk driving case that demonstrates the impact of – or fallout from – drunk driving.