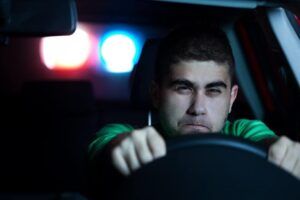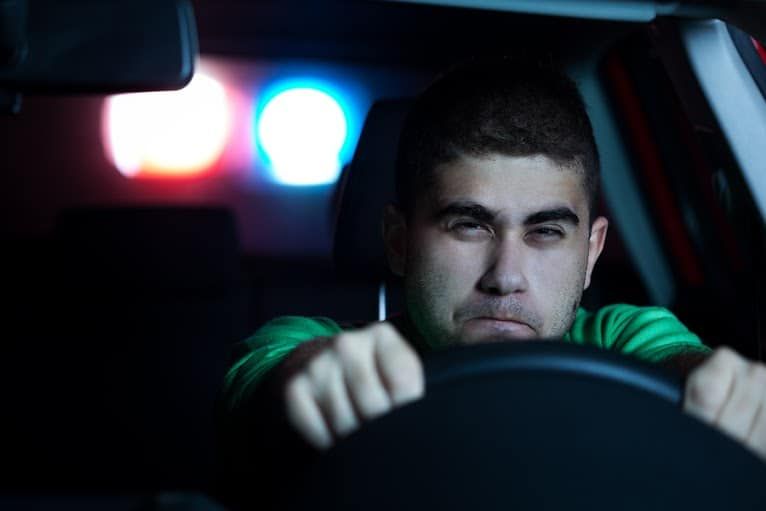 It's one of those stories you never want to hear about but you do all too often. A man in New Mexico was charged with driving while intoxicated (DWI) and he had two children under the age of 12 in the vehicle. But this wasn't his first DWI arrest – Laurence Pine has received 16 prior DWI's in New Mexico.
How did he manage to drive drunk after 16 DWI's? Information on his charges included a charge for driving while license revoked, and if he was driving on a suspended license, you can bet he didn't have the required ignition interlock installed in his vehicle. An ignition interlock is required in New Mexico for all offenders including first offenders, and repeat offenders must use the device for a lifetime with reviews every 5 years.
In addition to the charge for driving on a suspended license, Pine was also charged with DWI, two counts of child abuse, open container, failure to maintain traffic lanes, and possession of drug paraphernalia.
In New Mexico, if you're caught drinking and driving with a child in the vehicle, you'll receive the charge of child abuse. Child abuse is a felony in New Mexico, and comes with it's own set of charges that the defendant must deal with in addition to the DWI charge.
Not all states use the separate charge of child abuse if you're stopped while driving with a minor in the vehicle. Tennessee uses the charge of Child Endangerment – Passenger under the age of 18 in vehicle and that charge comes with up to 12 years of jail time. In New York, Leandra's Law makes it a felony to drink and drive with a child passenger under the age of 16 in the car.
It might be the charge of child abuse that puts Pine behind bars for a longer period of time than he has been in the past. Although the all-offender ignition interlock laws have been working to keep drunk drivers off the road in the state, police in New Mexico have expressed frustration that the jail time for repeat offenders caps out at 1 to 2 years after the 5th offense.
Police would like to see DWI laws change to keep repeat offenders behind bars, and this just might be the case to get New Mexico lawmakers on board with extended jail time for repeat offenders.