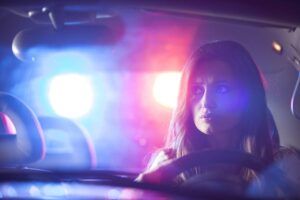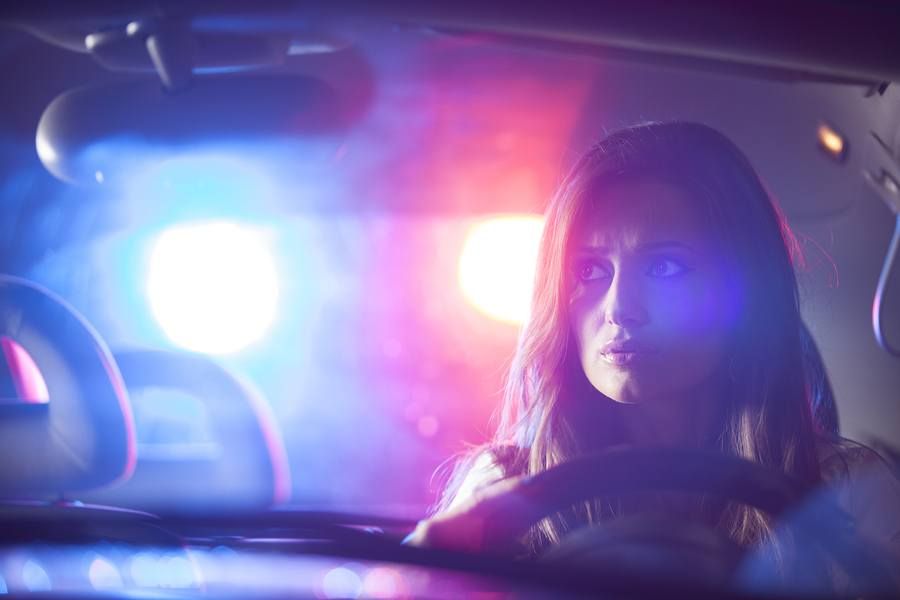 As more and more states pass all offender ignition interlock laws, one major issue remains: although these life saving devices are now mandatory, it's difficult to enforce ignition interlock compliance.
If someone is required to install and use an ignition interlock and use if, but they don't bother to follow through, what's the worst that can happen? If a Santa Fe, New Mexico case is any indication, the answer is that they will re-offend over and over again.
She was on the side of the road near a park after crashing into someone's yard, and when an officer came upon the woman he found open alcohol in her vehicle. When asked if she'd been drinking she admitted that she had, and she submitted to two breathalyzer tests that showed she had a blood alcohol concentration (BAC) of 0.25 and .027.
The fact that she was driving at double the legal limit was one major issue; the other was that she already had at four DWI convictions on her record. Those four were the most recent DWIs, and the officer found she had at least three more over the past 20 years.
Incredibly this offender is only 39 years old, has already been to prison for drunk driving, and was required to only drive a vehicle with an ignition interlock. Because this is her seventh DWI she's now charge with a fourth-degree felony and she will spend up to three years in jail.
Had this offender followed through with her ignition interlock installation in New Mexico, she wouldn't have been able to drive drunk. And if she couldn't drive drunk, she wouldn't have been arrested over and over again.
How can a state determined to stop drunk drivers deal with ignition interlock compliance? Among ideas considered have been following up via court room visits or requiring ignition interlock checks as part of probation visits. New York does the latter.
This offender is fortunate that, in all the times she drove drunk, she didn't kill someone. But maybe it's time she followed through on her ignition interlock just the same.