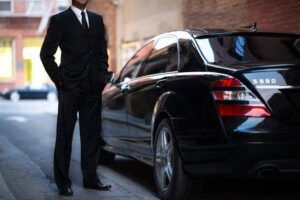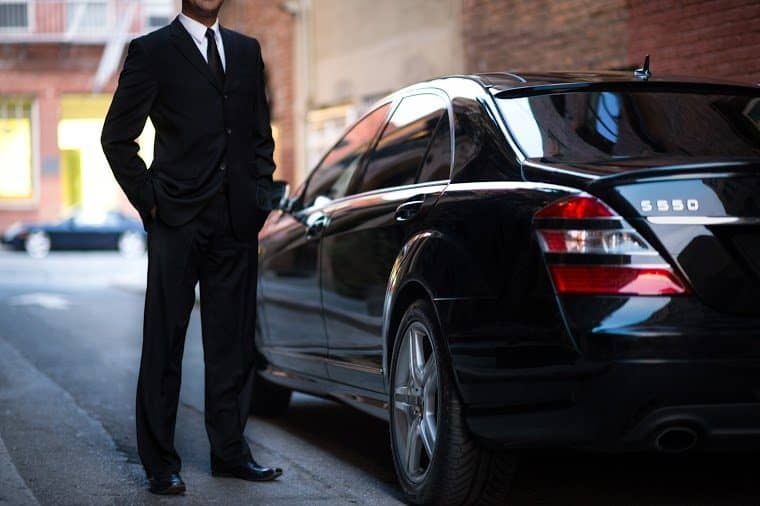 Mothers Against Drunk Driving (MADD) is one organization that keeps up with changing technology. In order to educate the public on the dangers of drunk driving, they've been utilizing new technology like YouTube PSAs, ignition interlocks, and ride sharing to stop drunk drivers in their tracks.
MADD's support of ignition interlocks came about when they launched their Campaign to End Drunk Driving back in 2006. Since that time they've attended congressional hearings to voice their support for all offender ignition interlock laws and created their own report showing in hard numbers just how effective an ignition interlock is.
MADD is also the organization that introduced the concept of designated drivers to the public, and now they're standing up for ride sharing services like Uber. Since Uber started up in 2009 they've redefined the entire concept of what a designated driver is and can be for an impaired person needing a ride home.
Why is Uber so popular right now? One of the reasons could be is because it's so easy to use. Instead of calling a taxi service you just pick up your phone and tap an app. You can set a schedule for a pickup long before you even need one, and in that way you can always plan your ride home before you're too drunk to really make a sound decision.
MADD also utilizes social media to spread the word on drunk driving, and in order to reach teen drivers, they create YouTube videos they share across all platforms to connect with teen drivers and show their real world situations that could very easily happen to them.
Getting the message out about the dangers of drunk driving isn't easy, but MADD's using technology to carve a path straight to the finish line. Maybe one day soon, thanks to technologies like ignition interlocks and ride sharing, we'll finally see the end of drunk driving.