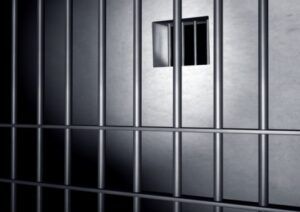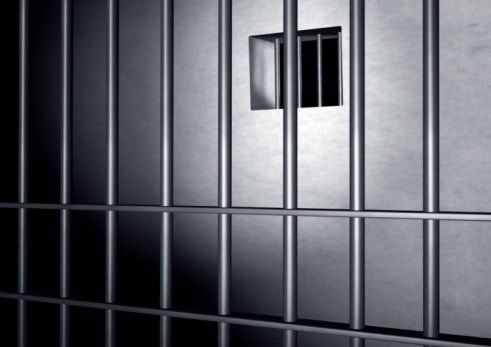 Not everyone is in support of jail time for repeat drunk drivers. Some opponents don't believe the time an offender may spend in jail adds up to anything more than a scare tactic. Even if a judge does order jail for a repeat drunk driver, they usually only spend a few months in county jail and rarely see the inside of an actual prison.
But one judge in South Florida is definitely in support of jail time for repeat drunk drivers, and has gone on record as saying that jail was the only and best option both for one offender and anyone who drives in Miramar, Florida. That offender, Jessica Crane, a 39-year-old repeat drunk driver, is currently being held without bond in a detention facility until she stands trail for vehicular homicide.
Crane is in jail because of a crash she caused while driving drunk. She was speeding down a street when she jumped a curb and crashed into a car. After striking a median, she sideswiped another car and drove away. Witnesses to the crash chased down Crane in their own vehicles and forced her off the road. They took her keys away and restrained her until police arrived.
The car she crashed into was occupied by pregnant Michelle James and her two children. The child Michelle was pregnant with delivered via caesarean because of her injuries, and the baby, Knight James, died after he was born.
When officers obtained Crane's blood alcohol concentration (BAC) three hours after the crash they found she was 177.5 percent over the legal limit with a BAC of .222. She was charged with a total of seventeen charges including DUI manslaughter, leaving the scene of a crash, two counts of DUI with serious bodily injury, and vehicular homicide.
The crash itself was severe enough that Crane's time in jail is justified based on that alone, but also has two previous DUI convictions on her record, she was driving with a suspended license, and was also driving without her court ordered ignition interlock. That's why the judge felt that there was no other option. To keep people safe on the roads of South Florida, she has to stay inside a jail cell.
This crash is just one more example of the problem Florida has with repeat drunk drivers, but it is reassuring to know that this drunk driver won't be out on the roads anytime soon.