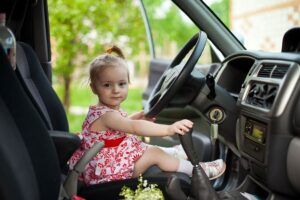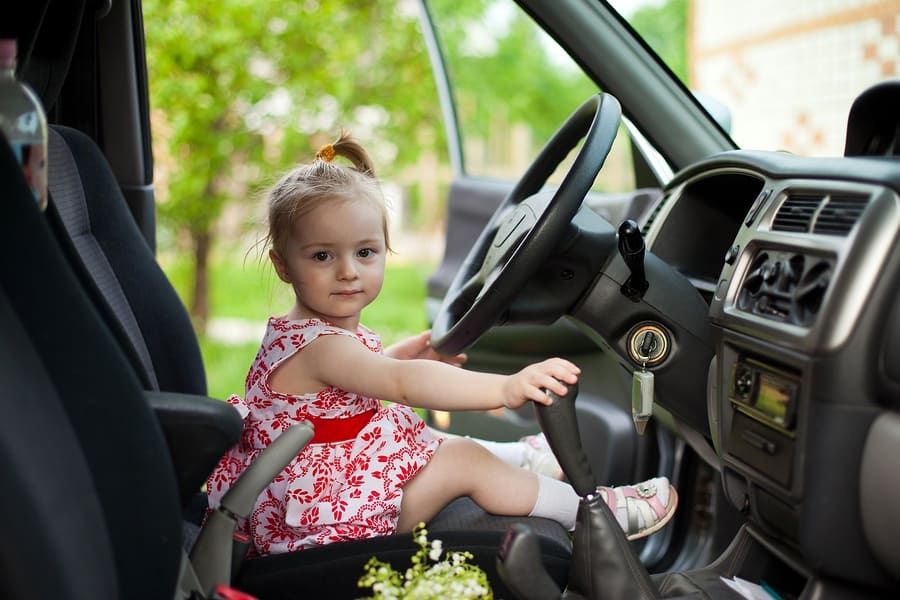 It's a movement that should be gaining momentum in the USA: parent drunk drivers have been hitting the roads in mass numbers over the past year, and after several arrests and even more New Mexico DWI charges, lawmakers in the state really need to take a look at cracking down on anyone who would think to drive drunk with their kids in the car.
After one recent arrest made a police officer emotional, the state of New Mexico may be next up to consider an addition of enhanced charges to New Mexico DWI law. Office Toby Lafave saw a car weaving down the interstate going almost 100 mph. He pulled the car over and saw a little girl in the front seat. She wasn't wearing a seat belt.
He spoke to the driver and she told him she was scared because she was driving on a freeway, but she couldn't get out of the car and could hardly stand up on her own. After several failed sobriety tests she was arrested for drunk driving and, because New Mexico doesn't currently have enhanced DWI charges for anyone driving drunk with a minor in the vehicle, she also received one charge of negligent child abuse.
After she was arrested the officer made a call to get someone to pick the little girl up, and that's when he began to cry. On a video shared by ABC News New Mexico, he said, "God, it breaks my heart," as he walked toward his car.
This is just one case out of hundreds of cases where parent drunk drivers think nothing of putting their kids in the car while under the influence. Some drunk parents even let their kids drive the car, even though they aren't even old enough to sit in the front seat.
How best to crack down on these drunk driving parents? If New Mexico would take a tip from New York, they'd pass a law similar to Leandra's Law. Leandra's Law is a DUI Child Endangerment Law that charges a first offender with a felony if he or she is caught driving drunk with a child in the car. New Mexico is one of the four states without such a law.
To a child, a ride in the car should just be a ride in the car. They don't understand that a trusted parent or caregiver might not be fit to drive, and they don't deserve to be injured or killed because someone makes the wrong choice. Let's hope 2018 is the year New Mexico makes the decision to add these enhanced DWI penalties to their current laws.