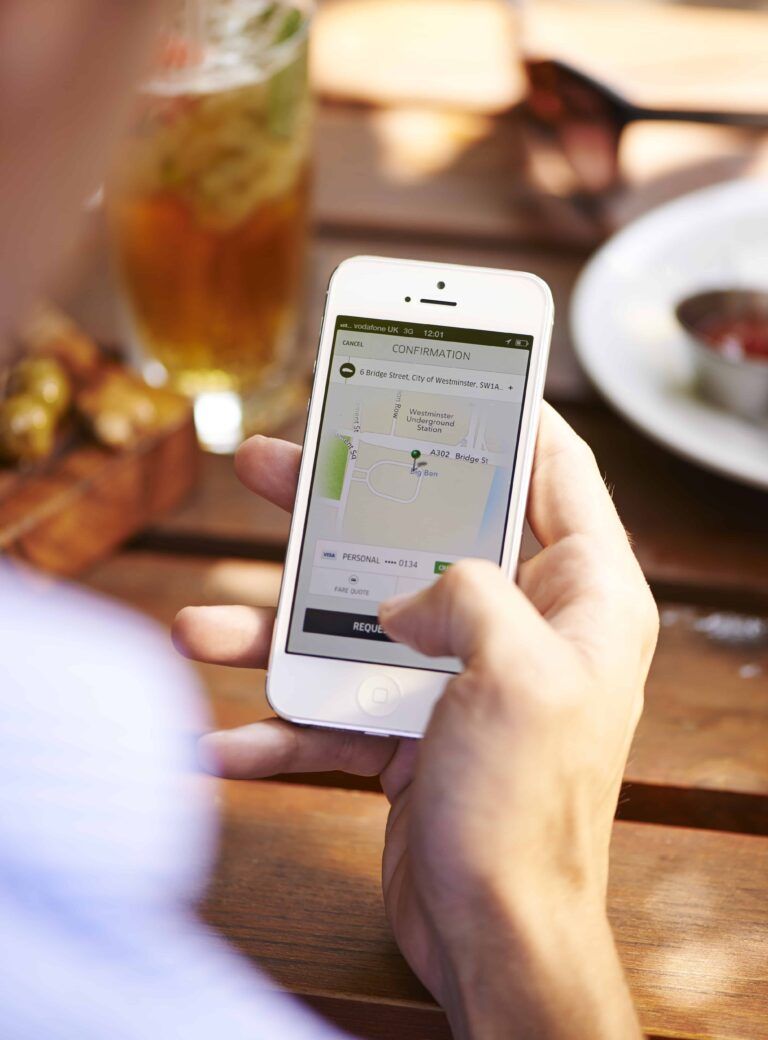 In Ohio the battle over penalties for OVI (operating vehicle impaired) has been raging for a long time, but in the past few years it heated up as lawmakers in the state struggled to pass Annie's Law. A law that requires ignition interlocks for all offenders, Annie's Law came to fruition recently after years of uncertainty over whether it would ever pass.
Given the difficulty and time it takes to pass a new drunk driving penalty like Ohio's all offender ignition interlock law, it's not surprising that some judges are using their courtrooms to put their own spin on drunk driving penalties without waiting for a nod from lawmakers.
Take one judge in Painseville Municipal Court. If someone makes the decision to drink and drive, he's decided that all drunk drivers who pass through his court will be required to install a ride-sharing app like Lyft or Uber as part of their penalty.
It's not a crazy idea either: since they look at the device hundreds of times a day, offenders are more likely to remember to use that app if they are have been drinking and need to get home.
If having that offender use Uber results in saving a life, it's well worth it, and along with ignition interlocks as a mandatory part of the penalty process for an OVI in Ohio, the roads should be much safer for everyone who drives on them.