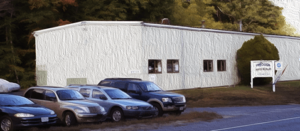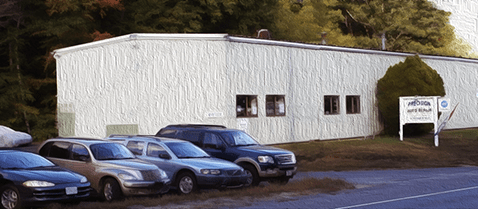 Fast and friendly service what brings customers to Precision Auto Repair of Hudson Massachusetts. Motorists in the area who need an ignition interlock will find that Precision meets all their needs. This locally-owned shop is the latest member of the Guardian family, offering installation, monitoring, calibration, and all interlock-related services.
Precision Auto's 3 bays are waiting to accommodate your car. They service all makes and models, and do all mechanical repairs and maintenance. Motorists from Bolton, Berlin, Marlborough, Foxborough and other surrounding towns choose Precision Auto because of their well-known expertise and courtesy.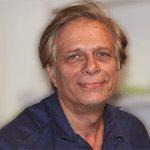 Louie Thomas, the owner, will install and service your Guardian interlock, and teach you how to use it so that you can stay on the road legally and safely. An expert mechanic with knowledge of every kind of automotive electrical system, Louie will answer your questions and make sure you have everything you need to complete your interlock program successfully.
Precision Auto Repair is located across the street from Lowe's hardware. If you need an ignition interlock in Hudson Massachusetts or the surrounding area, or if you want more information, call 1.800.499.0994 or go here. Louie will be waiting for you.