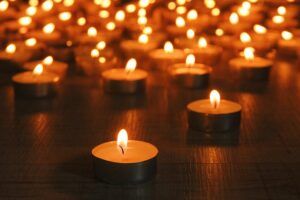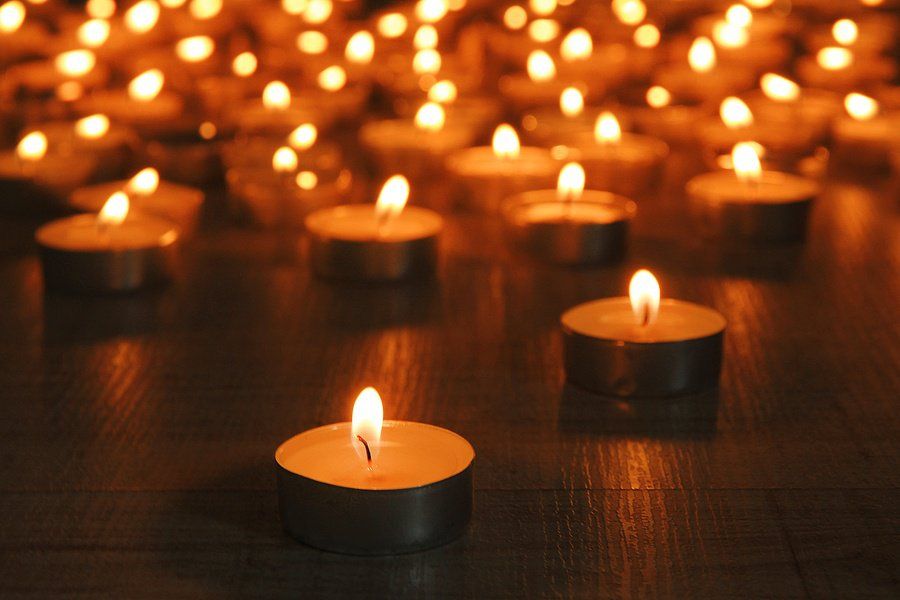 When someone dies in a California DUI crash it's always tragic. Because drinking and driving is a choice made by the driver, the crash wasn't an "accident": it happened because someone mixed alcohol and driving.
The knowledge that it was 100% preventable makes one recent California DUI crash really hard to swallow. Katie Evans, a mother of six from Santa Clarita, California, was driving back from the hospital when she was struck by a 21-year-old drunk driver. She had crossed the median and crashed into her car when Evans was only a mile from her home.
She was ejected from the vehicle and pronounced dead at the scene of the crash. Not only was she on her way home from the hospital after visiting her newborn, premature twins, she also had four other children under the age of 12 at home waiting for her.
It was clear to police that the driver was under the influence, but when the blood work came back it was revealed that the drunk driver had a blood alcohol content (BAC) of .21 at the time of the crash. That's almost three times the legal limit at which you can be charged with a California DUI.
The driver will receive a host of charges including felony vehicular manslaughter and felony driving under the influence.  At only 21-years-old and given the penalties for a felony DUI in California, she's almost certain to go to prison for a few years. When she does get out of jail she won't be driving for a while either as she'll have a suspended license and, in the future, an ignition interlock to prevent her from driving drunk again.
But a prison sentence and license suspension is minimal compared to what the family of Katie Evans is going through. Six children have lost their mother due to someone's choice to drink and drive, and anyone who has lived through the same thing will tell you that's a life sentence.