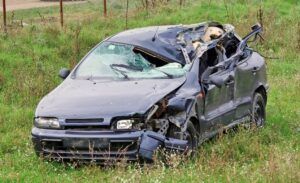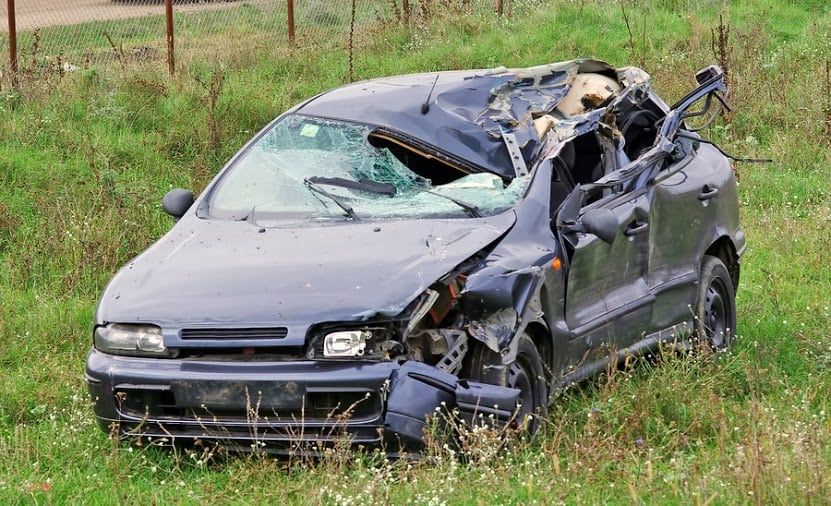 Long Island is known for its beautiful beaches and the fact that it's so close to the city, but one thing that Long Island probably doesn't want attached to its good name is that it's the drunk driving capital of New York. That's because there have been more alcohol-related crashes in Long Island than anywhere else in New York State.
All you need to do is take a look at the data and you'll see a steep increase in drunk driving crashes, espeically in Suffolk County. In 2007 there were 1,024 alcohol-related crashes in Suffolk County and 699 in Nassau County. Fast-forward to 2013 and that number has dropped, but Suffolk still had 853 alcohol-related crashes, a number that was 10% of New York State's total that year. Nassau County followed with 548 alcohol-related crashes.
If the state's driving under the influence (DUI) laws are any indication, law makers are making an effort to crack down on DUI offenders. In 1981 they passed the Stop D.W.I. law that required every county to have an anti-drunk driving program that's funded with the fines that drunk drivers must pay if convicted.
New York also passed Leandra's Law in 2009. That law makes it a felony if you drink and drive with a child in your vehicle, even if it's your first offense. It also requires all convicted drunk drivers to use an ignition interlock device in their vehicle.
Suffolk County is fighting back too. They have a team of police officers who set up checkpoints 5 nights a week in different spots throughout the county. They add extra enforcement during the busy summer months too.
It might have the distinction of being the drunk driving capital of New York, but with checkpoints set up every night and law makers improving DUI laws, drunk drivers in Long Island should know that harsh consequences are waiting for them if get behind the wheel after drinking.