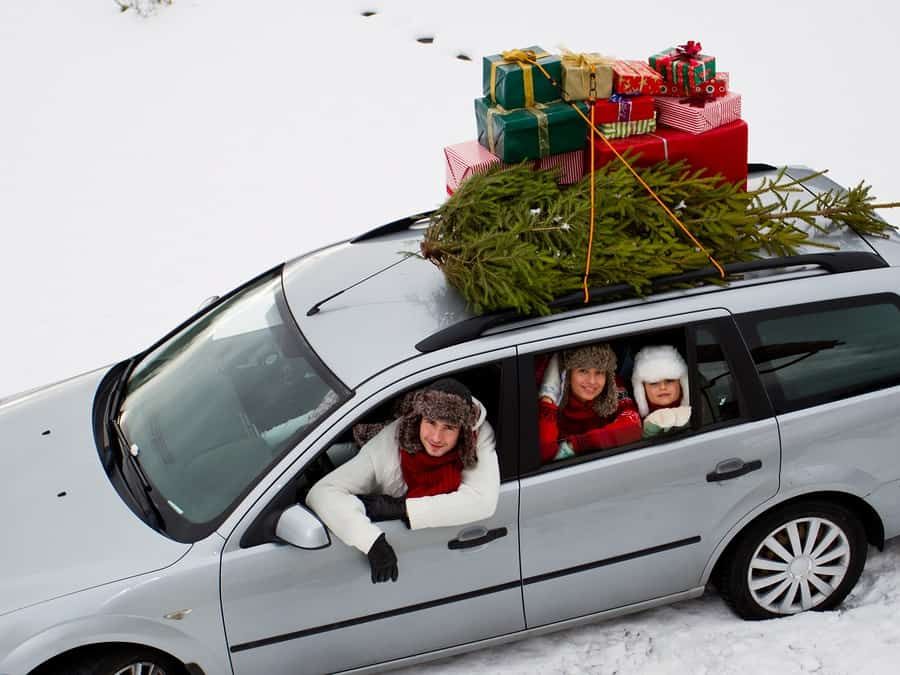 It's finally nearing the holidays again, and the season for holiday baking, tree decorating, and festive parties is upon us. But during the holidays we take the good with the bad, and the bad for many families is holiday drunk driving crashes claim the lives of many during this busy season.
Around the beginning of November you may notice that there are a lot more drunk driving crashes in the news. Maybe you even know of someone who was injured or killed in one, and you can't understand why people are still drinking and driving. It's unfortunate that they are, because people are dying all over the United States in drunk driving crashes just like these.
Virginia Beach, Virginia
Melissa Hancock is a reality star from the show Little Women: Atlanta. After a night out where she had several drinks at a nightclub she got behind the wheel of her car and crashed straight into Petty Officer 2nd Class Daniel Dill. He died of his injuries a day later.
The ironic thing about this drunk driving crash is that Dill was the designated driver who was on his way to pick up his wife. She'd been drinking and he didn't want her to drive.
When police officers took Hancock's BAC level they found she was at 0.112, and they charged her with DWI and maiming.
Sacramento, California
If you've ever seen someone stranded on the side of the road, your first instinct may be to pull over and help. One couple stranded near a highway off-ramp must have felt relieved when someone offered to help them, but instead of driving off knowing he'd been a good Samaritan, Mark Poss ended his day in the hospital.
After he pulled over on the freeway at 2:30 am in the morning, Poss got out and helped the couple move their vehicle over to the side of the road. Out of nowhere a drunk driver crashed into Poss and the other person pushing the car.
While the other person suffered a broken leg, Poss had both legs severed in the drunk driving crash. The driver who hit him was charged with drunk driving.
It's always hard to understand why someone would make the choice to drink and drive when there is so much to lose, but it's especially difficult to see all of the drunk driving crashes ramp up toward the holidays.
That means more families will know what it's like to spend the holidays without someone they love.