Beaumont Texas Ignition Interlock Installation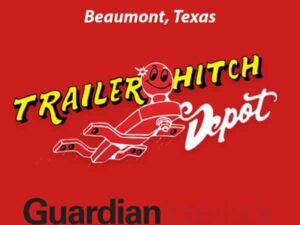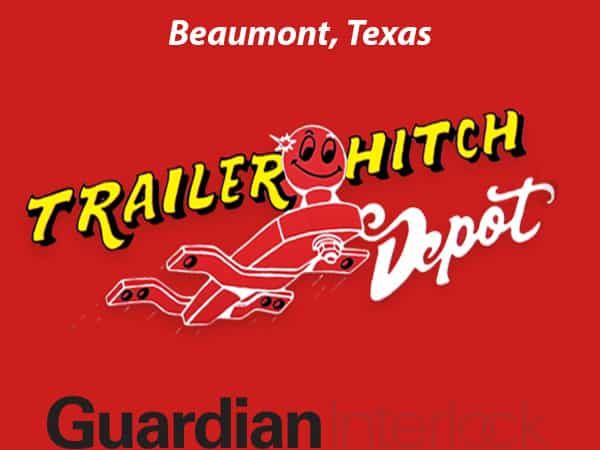 Guardian Interlock is proud to announce our latest ignition interlock installation center in Beaumont Texas… The Trailer Hitch Depot. When you combine the knowledge of all the associates at Trailer Hitch Depot, they have over one hundred years of experience. No matter what type of truck or automobile you own, you have to have the right type of trailer hitches to tow any load. What you are towing is considerably heavier than your vehicle. Simply owning trailer hitches doesn't mean that you will tow anything effectively. It is essential to have the right kind of trailer hitches and attach them correctly. When you are towing, it is essential to be able to tow correctly so that it doesn't pose a danger to you or your fellow drivers. It's that commitment to safety that makes The Trailer Hitch Depot the sane choice for having an ignition interlock installed. You'll get your car breathalyzer professionally installed by people that care about the safety of the general public.
Read more about The Trailer Hitch Depot in Beaumont Texas »
Call
800-499-0994

to schedule your ignition interlock installation today!
Came to Beaumont to get a hitch installed at U-Haul. After the very helpful manager of the U-Haul center told me that they apparently didn't have a hitch that would fit my vehicle, he suggested going to Harry at Trailer Hitch Depot. Harry got me the hitch the next day, installed and out the door in 45mins. Even took the time to humor me with some pleasant conversation. In the end, I was out $50 more than what U-Haul had quoted, but it was worth the little extra to have it done in such a timely and professional manner. All the best to Harry and his staff.
~ D. G. L. – Website Testimonial
Fill out our form to receive a $20 discount on your ignition interlock installation fee.
The Trailer Hitch Depot shop is located at 20 IH 10 N, Beaumont, TX, 77720, right next to Trinity Church & Covenant Bible College. There are Guardian Interlock certified technicians at The Trailer Hitch Depot that will install your ignition interlock, provide training on the proper use of your car breathalyzer system, perform ignition interlock calibration, provide scheduled monitoring and monthly reporting. And of course, if you want to improve your truck's appearance, they have a wide variety of grille guards and durable truck accessories. The Trailer Hitch Depot is dedicated to trailer and truck repair from top to bottom, including spray on bed-liners for truck beds that receive wear and tear. Go see The Trailer Hitch Depot in Beaumont Texas!
Welcome to the Guardian Interlock Team!