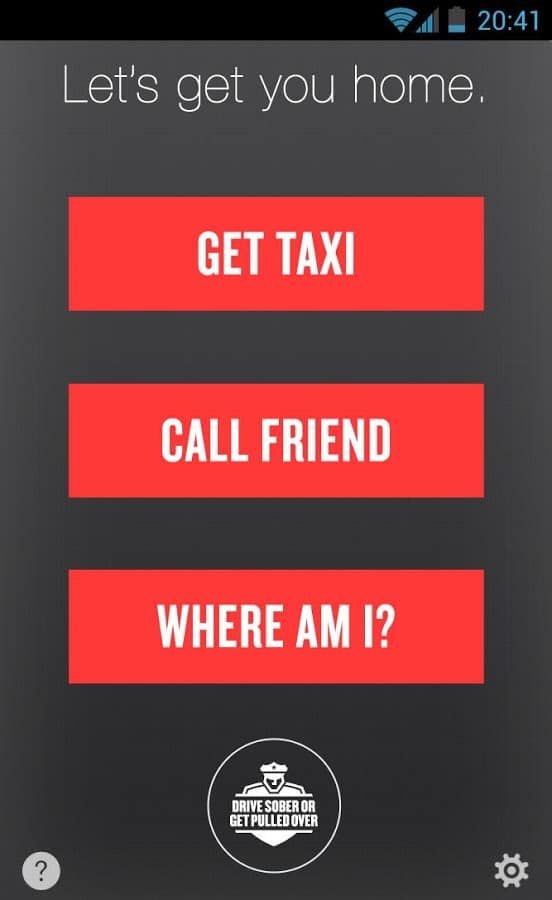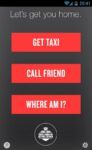 Will an app stop you from making the decision to drink and drive? The National Highway Traffic Safety Administration (NHTSA)is hoping so, and after they kicked off their annual 'Drive Sober or Get Pulled Over" anti-drunk driving initiative, they've also released a companion app and shared some encouraging statistics showing a decrease in alcohol-related fatalities in 2013.
In 2013 10,076 people died in a drunk driving related crash. That number was down 2.5 percent from the year before. They also found that December 2013 had the lowest number of deaths, coming in at 733 fatalities, even though it was the middle of the busy holiday drinking and driving season.
It's easy to look at statistics like these and think they are just numbers, but each one of those 10,000 people were someone's mom, dad, aunt, uncle, grandfather, grandmother, or child. Maybe you even know someone who's life was lost because someone else made the decision to drink and drive, and that's why the (NHTSA) hopes their new app will help keep people safe by keeping drunk drivers off the roads.
According to the app information, when you're too drunk to drive you're too drunk for a complicated app. If someone has been drinking and they need a ride, they can just open the app and it will provide you with names and numbers you can contact. You can call a taxi service from a number provided or pre-program in a friend's number. It will also help you find out where you're located so you can ask for an accurate pick up.
The holiday crackdown began on December 15th and will continue on until January 1st, 2015. Whether you choose to download the app or not, you can help keep the roads safe by making the choice, every time you are out for a fun night on the town this holiday season, to never drink and drive.