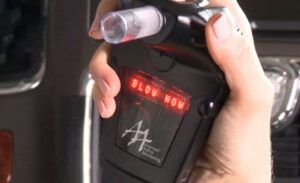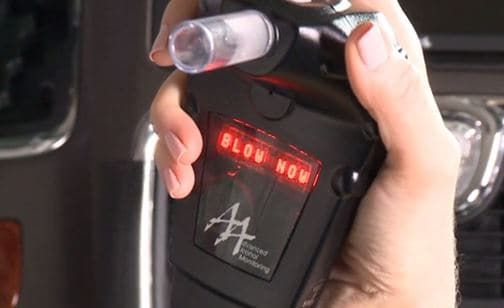 Out of all the counties in the entire state of Florida, one large but unassuming area is taking the top spot as the leader of Florida drunk driving cases. No, it's not the Miami area with a bustling population of over two and a half million people: it's Tampa Bay's Hillsborough County, and although it has a smaller population of just over one million people, it's leading the way for driving under the influence (DUI) crashes in Florida.
It's not a distinction that anyone wants for their county, but there's no denying that Hillsborough County is the center of a serious Florida drunk driving problem. According to statistics published by Mothers Against Drunk Driving (MADD), there were over fourteen hundred DUI crashes in Hillsborough, and when you do the math that adds up to four DUI crashes per day. Those crashes aren't just minor fender benders either: sixty-seven people were killed in Hillsborough County last year, and it's all because too many people are still making the choice to drink and drive.
There are other statistics coming out of Hillsborough County that are just as disturbing. Data released from the local Central Breath Testing Unit showed that almost twelve hundred drivers were arrested for DUI, and of those people who submitted to a breath test, all of them were almost double the legal limit. That's incredible, and it's difficult to believe that there are even more Florida drunk drivers on the roads in Hillsborough who refused to submit to a breath test.
All of this data puts a glaring spotlight on the need for Florida drunk driving laws to change, and one of the most important changes is passing an all-offender ignition interlock law in the state. There's a bill that's currently making it's way through the Florida legislature, and if it eventually gets to the Governor's desk for a signature, every offender in Florida will be required to install an interlock upon DUI conviction.
Ignition interlocks make sense for Florida, especially in areas like Hillsborough County. Let's hope this is a bill that passes soon.