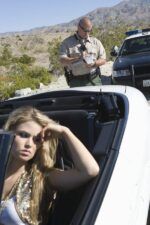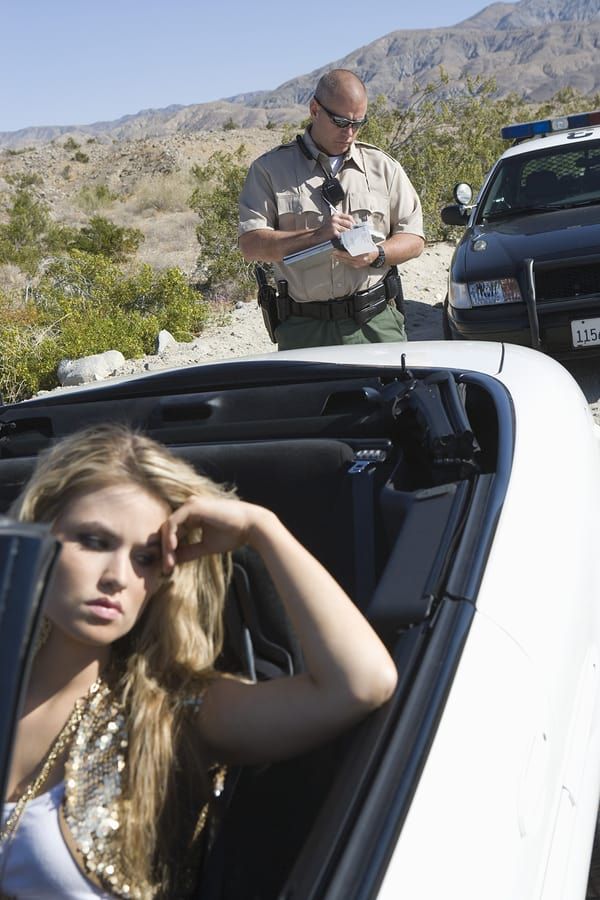 Cinco de Mayo is a date that marks the defeat of the French army during the Battle of Puebla. It happened on May 5, 1862, and that's why Americans celebrate the holiday every year. But just like St.Patrick's Day Cinco de Mayo has become a celebration that gives many an excuse to get drunk and, in many cases drive drunk, and that's why you'll see a long list of drunk driving arrests happening on these holidays.
If you ask Arizona police how much of an issue drunk driving arrests are on Cinco de Mayo, they'll tell you they're seeing a huge upswing. A recent press release from the Governor's Office of Highway Safety detailed how over five hundred people were arrested for drunk driving in 2017 compared to almost four hundred in 2016.
The drunk driving arrests include quite a few misdemeanor DUI (driving under the influence), but there were a one hundred and thirty extreme DUI cases on Cinco de Mayo this year. The extreme DUI is an Arizona drunk driving classification that levies extra penalties on someone who drinks and drives with a blood alcohol content (BAC) over .15.
Overall, when they tallied all of the drunk driving arrests, the average BAC for someone drunk driving on Cinco de Mayo, out of ten thousand drivers stopped, was 0.144. That shows a serious problem with drunk driving on Cinco de Mayo.
It seems strange that in a state like Arizona, one with ignition interlocks for all offenders, extreme DUI and super extreme DUI laws, and law enforcement that are on the streets actively looking for drunk drivers, there would be such a spike in Cinco de Mayo arrests. Let's just hope that the people who celebrated Cinco de Mayo in a jail cell because they were drunk driving in Arizona learn their lesson and think twice next May.