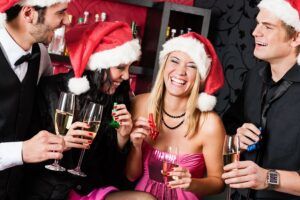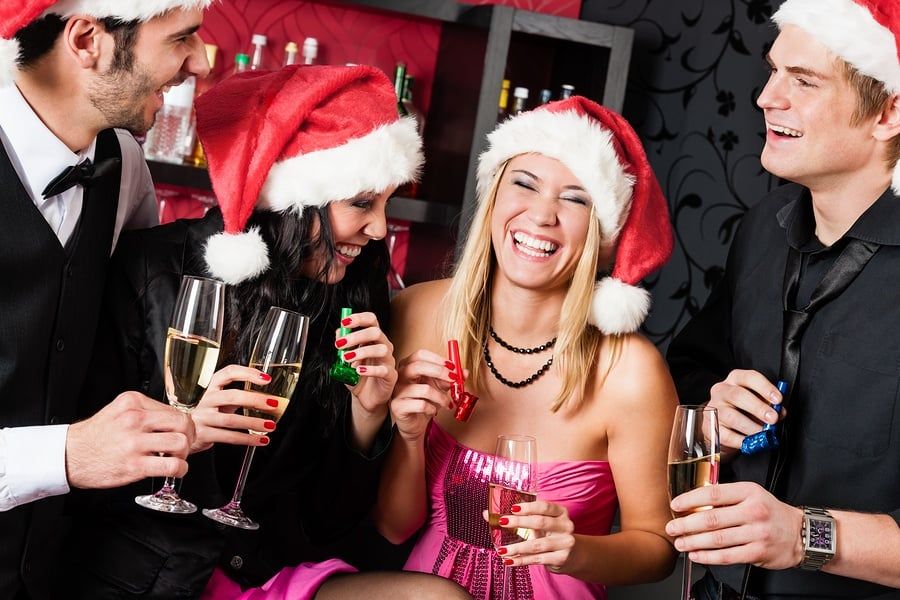 The flurry of shopping, decorating, and holiday parties is now over, and the big day has finally arrived. It's time to take a moment to look back on the last year and be grateful for the life and family you've been given.
While you're enjoying your holiday this year, always keep in mind that there's one decision that has the power to affect your entire life: drinking and driving can turn your world upside down in seconds, so always find a sober driver when you're enjoying alcohol.
Happy Holidays from Guardian Interlock!