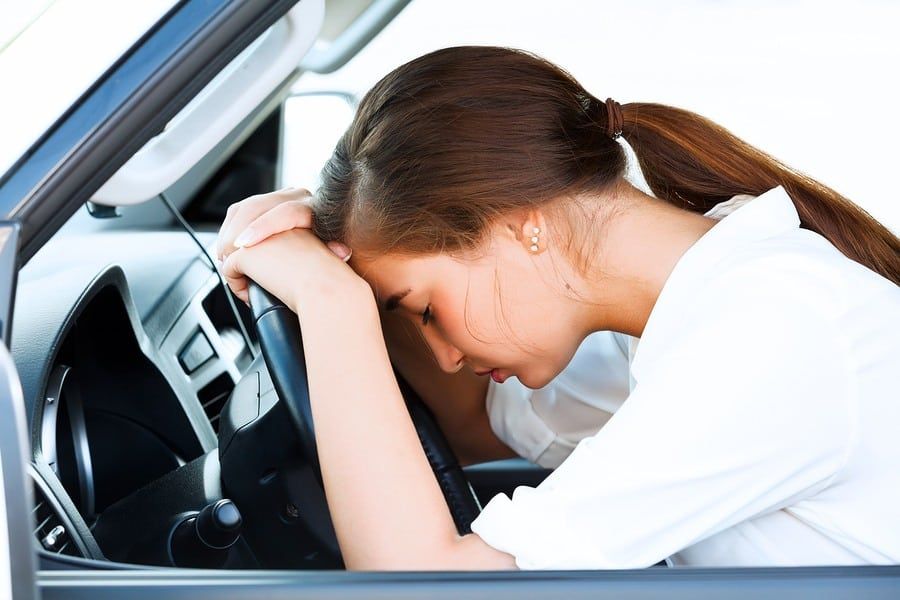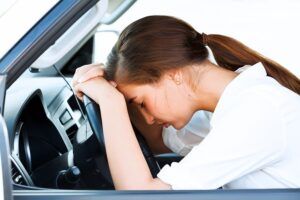 If you've ever wondered what you'd do if you were charged with drunk driving, you don't have to wonder for long. Drunk driving laws for each and every state include a list of comprehensive penalties, and that list includes jail time, driver's license suspensions, and for a growing number of states, ignition interlocks for all offenders.
But most people who are charged with drunk driving don't receive just that one DUI charge; they get hit with a host of other charges that seem to go hand and hand with drunk driving. Take one woman in Great Falls, Montana for example. She was driving her minivan at 2:30 am in the morning when she ran a stop sign, broke someone's window, and then hid on the upper level of a parking lot when she knew police were following close behind.
When police questioned her she said she admitted to drinking a lot of alcohol and her breathalyzer reading was 0.197. Police also noted that her son was lying in the back of the vehicle, she had a suspended driver's license, and she was driving a van with no insurance.
Along with her drunk driving charge, she received several other charges including felony criminal child endangerment, criminal mischief, aggravated driving under the influence, driving with no insurance, and driving with a suspended license.
Not everyone is going to receive that many charges in addition to being charged with drunk driving, but when you're drunk it might make perfectly good sense to drive on suspended driver's licenses, drive with no insurance, or take your kids along. It all added up for this driver, and the same thing could happen to anyone.
No one wants to end up in these situations, but thanks to the mix of alcohol and driving, it's all too easy to leave your driveway with no criminal history and return after you've been sitting in jail for a few days and have a felony charge pending. Think before you drink, and if you need to drive, find someone sober to get you where you need to go.