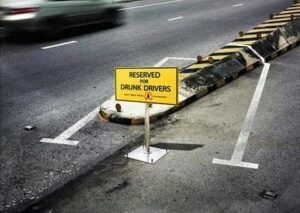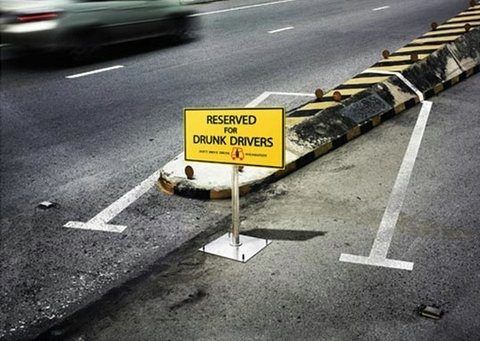 Have you ever heard of a Watson murder? In California it's a term used when someone has caused a drunk driving crash, and it's one of those phrases you never want to hear uttered in reference to you.
According to California driving under the influence (DUI) law, the charge of a Watson murder occurs when the defendant already has one previous California drunk driving conviction on his or her record and he or she drives under the influence again, causing a crash that kills another person. Receiving the charge opens the door to the person being prosecuted for second degree murder. The name derives from a California Supreme Court case called People v. Watson.
One man in San Jose is learning about a Watson murder the hard way after he caused a drunk driving crash in San Jose. He was driving with a passenger when he crashed his car into another car, killing the couple in the other vehicle. Before his vehicle stopped the drunk driver spun out and hit yet another vehicle.
Instead of sticking around the drunk driver fled the scene, and shortly after the crash he called into police and reported the car he had been driving as stolen. They didn't buy it though, and police eventually caught up to him, arresting him a few days later.
The driver was charged with two counts of murder for killing the driver and passenger in the first vehicle he hit, felony hit and run causing permanent injury or death, three felony counts of dissuading a witness, and a charge of driving on a suspended driver's license from his two previous California DUI charges.
Given the charges, the odds of this defendant not having to spend years in prison are slim to none. Just based on the Watson murder charge, he'll be in jail for a long, long time, and it's all because he didn't learn the first time that you should never drink and drive.