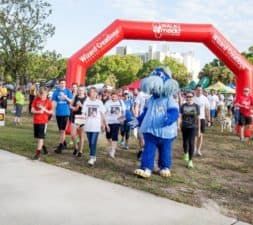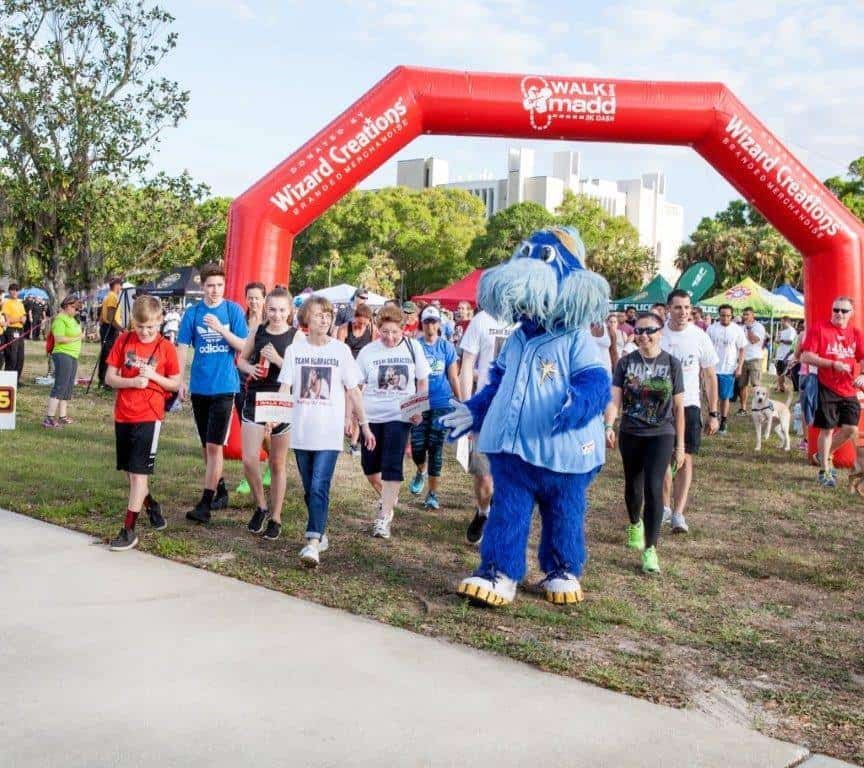 The army that battles drunk driving has many outposts. One of the most stalwart of them is the Tampa, Florida branch of Mothers Against Drunk Driving (MADD). This Friday evening, 23 March, the office will hold the 11th annual Tampa Walk Like MADD, one of the oldest and longest-running MADD walking events in the nation.
The walk will take place on the main campus of the University of South Florida in Tampa. Participants are encouraged to obtain sponsorship from employers, friends, and family members to raise money for MADD's activities. Companies can create teams, and other sponsors generously donate to the cause.
The funds go to further MADD's goals:
Raise awareness of impaired driving and its costs to society
Promoting more effective anti-drunk driving legislation, including ignition interlock laws and high-visibility law enforcement
Helping victims cope with the effects of drunk driving crashes
This year's event is presented by Burnetti PA, and the event's honorary chairman is Hillsborough County Sheriff Chad Chronister.  Sheriff Chronister, who oversees one of the nation's largest law enforcement agencies, is dedicated to eradicating impaired driving.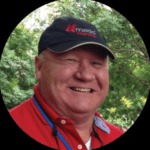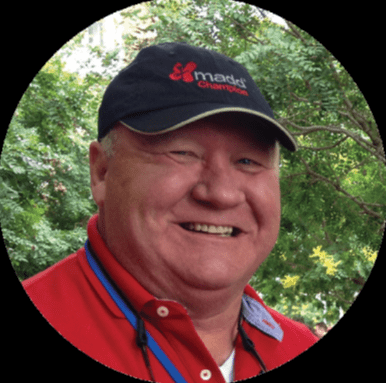 The 2018 Tampa Walk Like MADD is dedicated to Hillsborough Sheriff's Deputy Larry Morrell, who died of cancer last summer. A MADD supporter and a larger-than-life character, Larry worked on the DUI enforcement unit, taking a unique approach to educating students about drinking, and also schooling bartenders and store clerks in not selling to underage and impaired patrons. MADD named him Florida Law Enforcement Officer of the Year in 2016.  The award is now called the "Deputy Larry Morrell Law Enforcement Officer of the Year".
Law enforcement officers will be walking to show their support for MADD's Campaign to End Drunk Driving. There will also be victims' families and friends, and many well-wishers and those who simply see drunk driving as a serious problem that needs eradication.
"MADD is needed. MADD is necessary. MADD is relevant," says Larry Coggins, Jr, Executive Director of the West Central Florida branch of MADD. " MADD has singlehandedly changed the American culture to recognize that drunk driving is unacceptable, 100% preventable, and is a violent crime."
Since its inception MADD has helped reduce drunk fatalities from 25,000 per year to just over 10,000, but Coggins sees the success as incomplete until that number is zero. That is the reason for the 11th Annual Tampa Walk Like MADD.  If you're in or near Tampa and you think No More Victims is a goal worth pursuing, you know where to be this Friday evening.
Tampa Walk Like MADD
Where: University of South Florida
Registration: 5:00pm – 6:00pm
Walk: 6:30pm – 8pm
More information about the event can be found here.