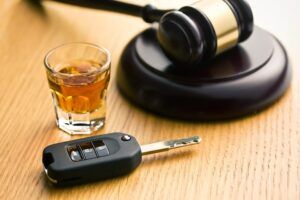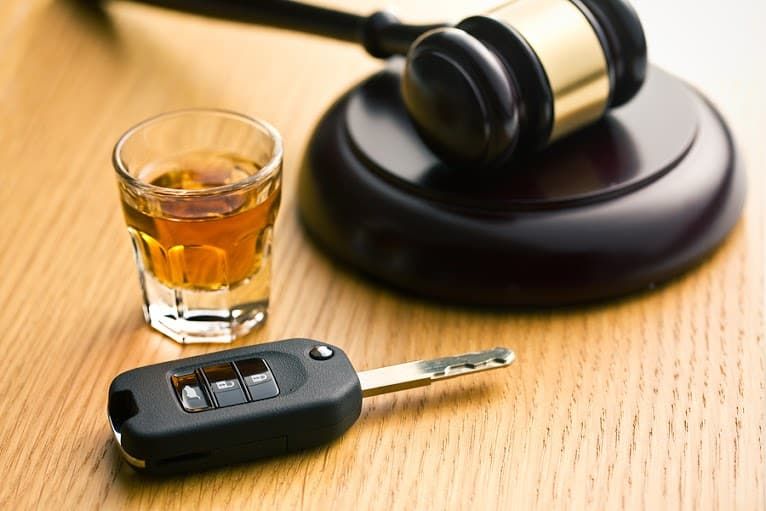 Memorial Day is often thought of as the official kick off to summer, and if the driving under the influence (DUI) stats that come in from the California Highway Patrol (CHP) are any indication, it's also the kick off to the drinking and driving season.
To fight back against drunk driving during one of the busiest holiday weekends of the year, the CHP launched a counter attack that involved checkpoints to stop drinking and driving as well as ensuring drivers and passengers are staying safe by using seat belts.
Now that the numbers are in, the news is somewhat encouraging for California. Last year in 2014, the state saw 1111 DUI arrests. This year, that number has dropped to 1010. Alcohol-related fatalities have also dropped in certain areas. Take San Diego for example: there were 3 alcohol-related fatalities in 2014 and 0 so far this year.
What's causing the drop in DUI arrests? It could be due to the step up in law enforcement all across California, and it may be due in part to harsher penalties on the horizon for the state. There has been a pilot ignition interlock program that's been extended in at least one county, and there's a bill on the table to expand the use of ignition interlock devices for all offenders in the state.
If ignition interlocks are required for all offenders in California, drinking and driving isn't going to be even less appealing for anyone considering getting behind the wheel after a few drinks. In California you'll pay up to $1,000 in fines, can spend up to 48 hours in jail, and will lose your driver's license for at least 30 days.
Memorial Day is only the beginning of the busy summer season on the highways of California. Whether you're a tourist coming for vacation or a local heading out for a day of summer fun, you can avoid a DUI by leaving the alcohol at home or asking a sober driver to get you home safely.