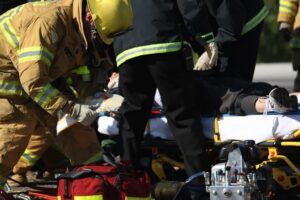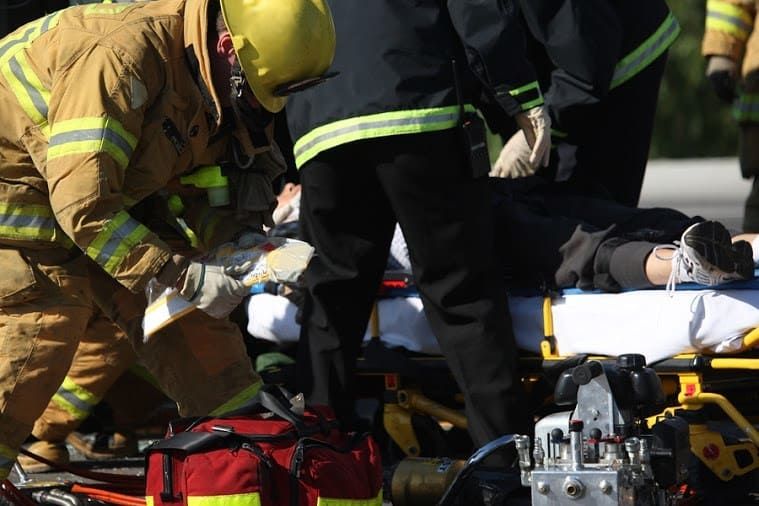 Who wouldn't want to live in Florida? The state has constant sun, beautiful beaches, palm trees, and endless things to do. But Florida also has a dark side, and that dark side includes a serious drunk driving problem and a seemingly lax system that lets a suspect walk away after a Florida DUI crash without being arrested.
According to the Naples Daily News, there have been hundreds of cases where police attend a Florida DUI crash involving a fatality and the offender isn't arrested at the crash scene. They found that out of 1,500 DUI manslaughter cases in Florida, only ¾ of the suspects were immediately arrested even though the evidence at the crash scene suggested they were drunk and at fault. That's led to a DUI fugitive problem in Florida, because these offenders don't come around to face charges.
To come to this conclusion the Daily News used several sources including state court data, crash databases, and traffic homicide case files. They compiled this data from a 10-year time frame between 2005 and 2014 and called the investigation 'Free to flee.' The findings are shocking, especially for anyone who has lost a loved one to DUI.
45 Florida DUI manslaughter suspects who killed 57 people were not arrested immediately after the crash they caused, and police couldn't locate them after. They believe the fugitives weren't U.S. citizens, didn't have a driver's license, and were never required to surrender a passport so they probably fled the country
There were 66 high-risk repeat offenders who were free for six months before they were arrested for their DUI crash, even though they were deemed a high risk to drink and drive again
50 DUI cases involved offenders who were not arrested on a DUI manslaughter charge and went on to commit other crimes including DUI, driving on a suspended license, and drug possession
For their part police say that it takes time to build a case, and they don't want to make any mistakes when they do because the offender could get off on a technicality. Unfortunately this leaves the door wide open for an offender to drink, drive, kill someone, and then walk away to do it again.