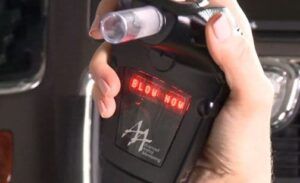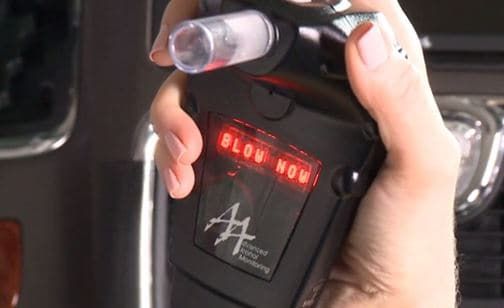 When you think of life's little milestones, you usually think of the good variety; marriage, that promotion at work, or when you have your first child. But when it comes to drunk driving and road safety, milestones aren't always positive. Take a milestone that was released by the National Safety Council for example: they've just confirmed that over 40,000 people were killed on the roads in 2016.
According to NSC estimates, that's the first time since the dirty 30's and the Great Depression that so many people became victims of US roads. They should know too; they've been tracking traffic fatalities since 1921.
Because 2016 claimed 6% more victims on the roads than 2015 and the NSC has serious concerns that these stats will continue to rise, they're recommending several steps that every state in the entire nation can take to stop road deaths. Out of all of these steps, one of the most effective recommendations is to stop drunk driving deaths with ignition interlocks.
Mandatory ignition interlocks have been promoted by groups like Mothers Against Drunk Driving (MADD) as a proven way to stop drunk drivers, and all offender laws are slowly making their way from across the nation. Over the past year states like Maryland and Texas have come onboard by passing their own all offender ignition interlock laws, and there are now 28 states and Washington, DC that require ignition interlocks for every convicted drunk driving offender.
If ignition interlocks are promoted by both the NSC and MADD as an effective way to stop drunk drivers, why are states like Florida dragging their heels in passing one? The NSC believes it's because Americans have become complacent when it comes to drunk driving, and they don't feel as though there's any real way to stop drunk driving crashes from happening. That's not true, because if every convicted drunk driving offender in the United States had an ignition interlock in his or her vehicle, the amount of drunk drivers on the roads would be drastically reduced.
To make sure that the USA doesn't reach another milestone when it comes to drunk driving deaths, this call by the NSC to immediately require ignition interlocks for all offenders shouldn't fall on deaf ears. Let's hope it doesn't.