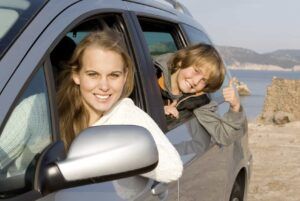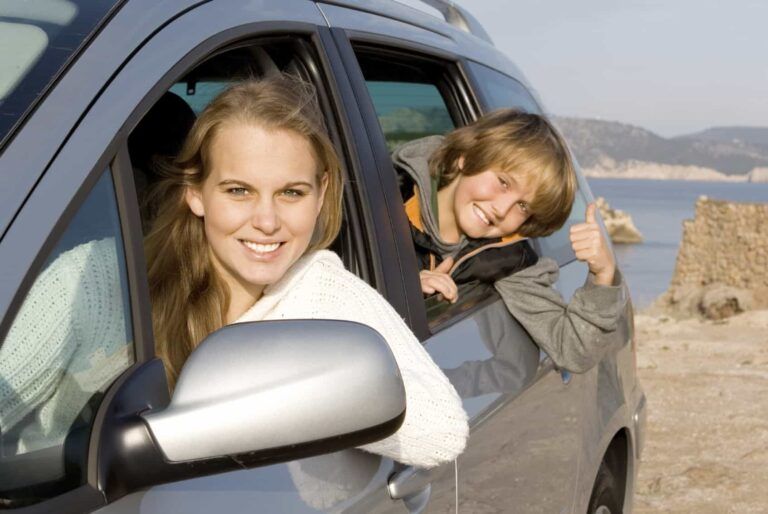 When you're a parent you know you have eyes watching you all the time, and the choices you make as your kids grow up may be the choices they make when they're older. Thankfully it appears as though some kids are already equipped to make smarter choices than their parents, because they know that drunk driving with kids in the car is not an option.
Given the PSAs, videos, and in-class education kids receive these days, it's not surprising that an Oregon 11-year-old called 911 to report that his mom was drunk when she picked him up from his baseball game.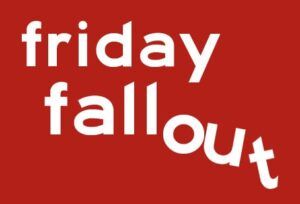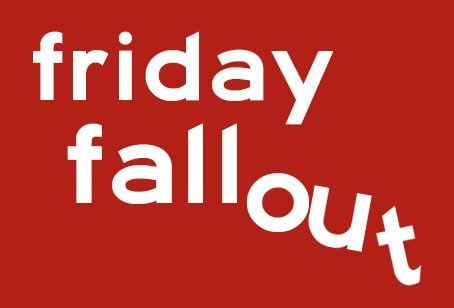 The family lives in Hillsboro, and the boy called 911 from the back of the car just before nine p.m. after he thought his mother might be drunk. She was driving erratically and he was scared, and he talked to the 911 operator and gave him landmarks so police could find them. Several other concerned drivers spotted her driving all over the road too.
When the mother was pulled over in front of her home shortly after, police asked her to submit to a breathalyzer. That's when she blew almost twice the legal limit of .08, and she was taken into custody after she was arrested for driving under the influence in Oregon.
Drunk driving with kids in the car is a really bad idea in any state, and some states have felony drunk driving charges designed to penalize people who decide to take any minor under the age of 16 with them when they drive drunk. In this case the mother is facing child endangerment charges, and that could be extra penalties or jail time if she's convicted.
Although it can seem as there's no end to the drunk drivers on the roads these days, there is hope that a new generation of drivers will take the danger of mixing alcohol and a car seriously. It's only when the mindset of people changes that the USA will finally see an end to drunk driving.