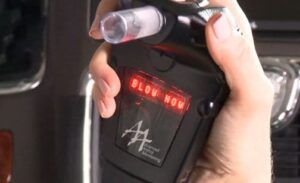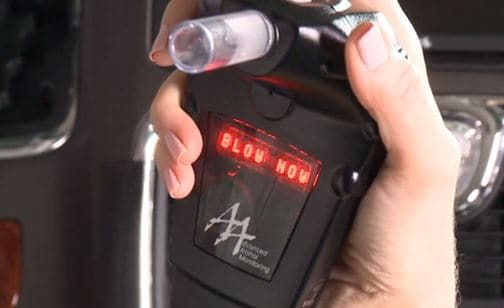 You've received a driving under the influence (DUI) conviction and one of your penalties is an ignition interlock program, requiring you to use an ignition interlock device on every vehicle you drive.  This requirement includes any work related vehicle, even if that work vehicle is a fire truck.
The Dori Monson Show in Seattle did a 5-month investigation with KIRO TV News and found out that several Seattle firefighters were violating the terms and conditions of their ignition interlock programs. How exactly? The firefighters were driving Seattle Fire Department fire trucks without an ignition interlock device, even though they had a DUI conviction on record and were required to drive with an interlock in their personal vehicles.
One of the fill-in drivers, a firefighter by the name of Linda Wells, was convicted of two DUIs in 2010. Her blood alcohol concentration (BAC) was measured at .24 after one of her arrests. As per Washington State DUI laws, she was required to install an ignition interlock device in her vehicle. According to court papers, she is required to have it for 10 years starting in 2009, but she remained a driver for the fire department for at least 4 years and her driving privileges were only taken away in March of 2014.
In Washington State, a first DUI offense requires an ignition interlock program of at least one year.
A second and third conviction can require the offender to install an interlock device for 5 to 10 years, as was the case with Linda Wells.
Although the Fire Chief was interviewed and asked how such a lapse could have happened, he didn't have any specific answers as to how the firefighters were allowed to remain behind the wheel. He did say the Seattle Fire Department policy is to check driver's licenses for any restrictions twice per year, and any employee must inform their employer of a change in driving status.
Many people, including public servants, still make the choice to drink and drive. When they're caught, an ignition interlock device will prevent them from driving drunk again, and they're not allowed to skip the requirement on any type of vehicle, even one used for work.
For more information on Washington State ignition interlock requirements, please visit Guardian Interlock's Washington State page.