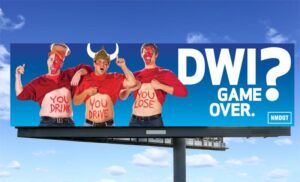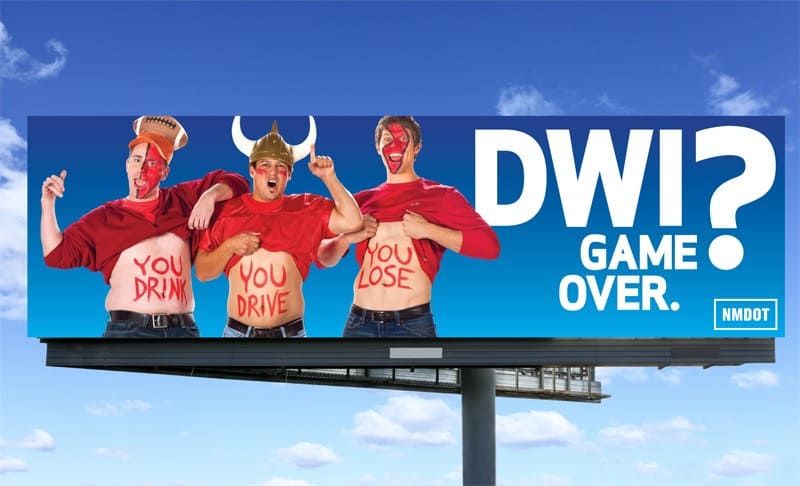 One recent news topic coming out of New Mexico is a steady flow of tragic drunk driving deaths shared online. From driving while intoxicated (DWI) crashes in the state to repeat offenders arrested for their ninth or more DWI, there's always something new to report because New Mexico has been a leader in drunk driving deaths in the United States for years. According to the Centers for Disease Control and Prevention, there were 51.2 people per 100,000 people in New Mexico that lost their lives thanks to someone making the choice to drink and drive.
Although the host of drunk driving deaths have been well documented, there is good news on the horizon. Governor Susana Martinez announced recently that deaths in the last year were at an all time low. There were 122 deaths related to drunk driving in 2015, and that's a 28 percent decrease from the year before. If you go all the way back to the 1970's and compare it to 2015, you'll see a decrease in drunk driving deaths by 70%.
This latest announcement from the Governor is happy news when you consider statements released during this year's New Mexico Legislative session. There were comments that the state wasn't doing enough to fight drunk driving, and that drunk driving deaths were such a huge problem in the state that they needed to focus on what was working and pass new laws to crack down on offenders.
One of the programs working in New Mexico is the ignition interlock program. Any offender charged with DWI in the state is required to install an ignition interlock, and the devices are one of the reason why drunk driving deaths are decreasing. That fact is backed up by the recent report by Mothers Against Drunk Driving (MADD) citing how ignition interlocks have stopped 1.77 million drunk drivers from driving drunk.
Another measure designed to crack down on drunk driving is Senate Bill 118. Recently signed into law, it makes a DWI a second-degree felony for anyone convicted of eight or more drunk driving offenses. Now the offender will serve prison sentences of 12 years instead of the six years that was mandated for chronic offenders before the law.
Although New Mexico drunk driving deaths still rank higher than the national average, seeing that drop over one year shows that the state is doing something right. Until they reach zero drunk driving deaths, they'll keep trying.