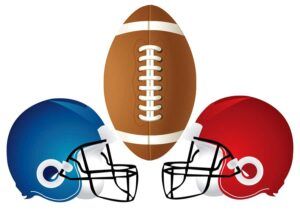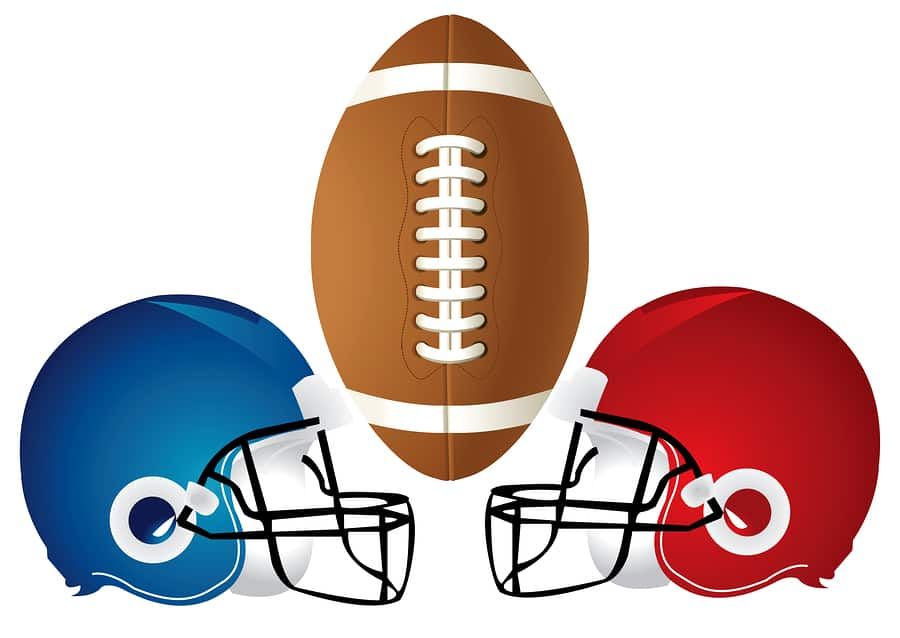 Super Bowl 52 is right around the corner, and while you're worrying about whether or not your planned feast will be enough food for your sport-hungry friends,  you should also take a few minutes to consider what's on the horizon for Minnesota drunk drivers.
Super Bowl 52 will be held in Twin Cities, and the Minnesota Department of Public Safety Office of Traffic Safety (DPS-OTS) is expecting a huge surge of Minnesota drunk drivers to hit the streets. Just like your favourite team will be coming up with a game plan, so is DPS-OTS. They've got a good reason to do so.
According to data released from DPS-OTS, police arrested 2.656 Minnesota drunk drivers during the busy holiday season of 2017. That number is up from the 2,407 who were arrested during the same holiday period in 2016. Given that Super Bowl weekend is one of the busiest drunk driving weekends on the year, both police and DPS-OTS are concerned that Minnesota residents may make the wrong choice and get behind the wheel drunk.
Part of the DPS-OTS game plan is to get residents to commit to always seeking a sober ride home. They're running a commercial in the state that's spreading awareness of how dangerous it is to drive drunk, and along with that commercial, they'd also like to remind residents to make your plans now for Super Bowl 52.
If you schedule ahead for an Uber ride or ask a friend to remain sober that day, and you'll never need to worry about what you might decide to do when you're under the influence of alcohol or drugs.
The most stressful part of Super Bowl should be that your nacho dip ran out prematurely. You don't want to worry that you'll drive drunk, get arrested, and spend half time in a jail cell, so follow the advice of DPS-OTS and stay safe this Super Bowl.