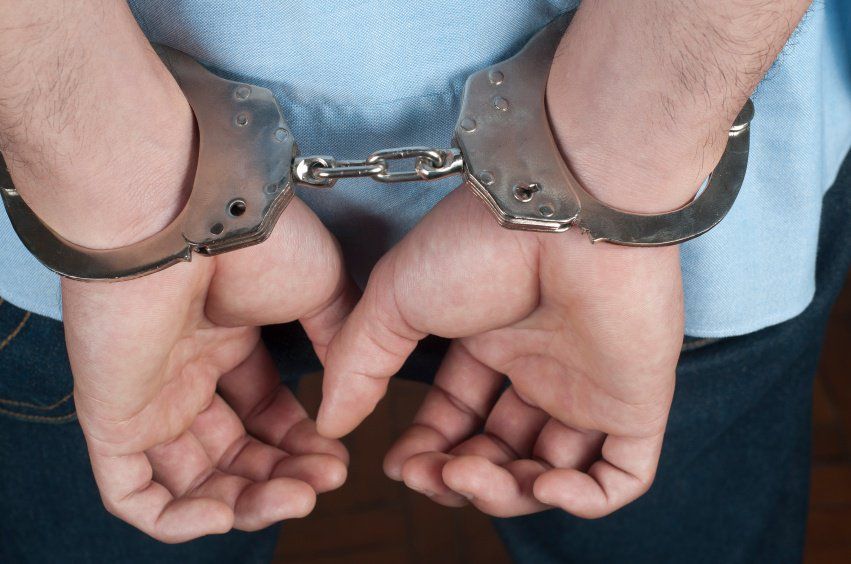 Night or day, at three am in the morning or four pm in the afternoon, there are police on the roads arresting drunk drivers. It's a steady business but some periods of time during the year are definitely busier than others, and if you asked Colorado police and the Colorado Department of Transportation (CDOT) when those busy times were, they'd tell you that summer always brings a rush of DUI arrests in Colorado.
During a recent enforcement campaign called "The Heat Is On," Colorado police processed a shocking 1,184 DUI arrests. That number was up over last year's 964 DUI arrests, and it shows that drunk drivers were out in full force all across Colorado on Labor Day weekend.
The number of drunk drivers may ease up a bit as fall kicks in, but that doesn't mean the Colorado police are going to slow down enforcement. They have 14 periods of enforcement every year that include different campaigns, and they've kicked off a new fall campaign that will cover the period of time when college begins, football games become a weekly staple, and October festivities bring out the beer and the drunk drivers.
Along with constant enforcement, CDOT created another new campaign designed to get people to test their blood alcohol content (BAC) via personal breathalyzer.  They've also recently passed a felony drunk driving law that requires a stiff prison sentence for anyone who drinks and drives three or more times. It just took effect on August 5th, 2017, and those offenders must serve 90 days up to two years in jail depending on the circumstances of their sentence.
Put it all together and it's easy to see that Colorado is a state that's really trying to crack down on drunk drivers on the roads, but there's one thing missing: stronger ignition interlock laws. If laws change to require longer ignition interlock terms for all offenders, drunk drivers in Colorado may not feel as tempted to get behind the wheel. Given how the state has pulled out all the stops to prevent DUI arrests in Colorado, a stronger ignition interlock program may be the next logical step.